CASE STUDY: Designed for life
A north-facing listed house came with its challenges but a creative touch has delivered a spacious and sociable kitchen living space for the whole family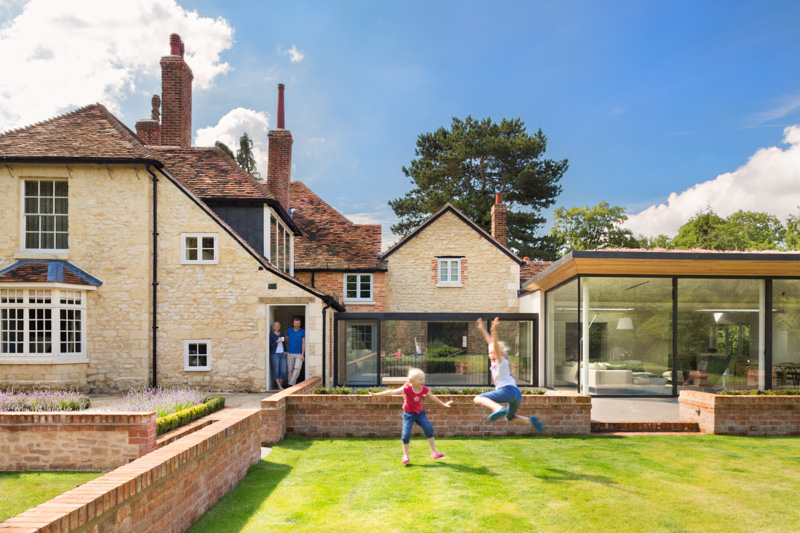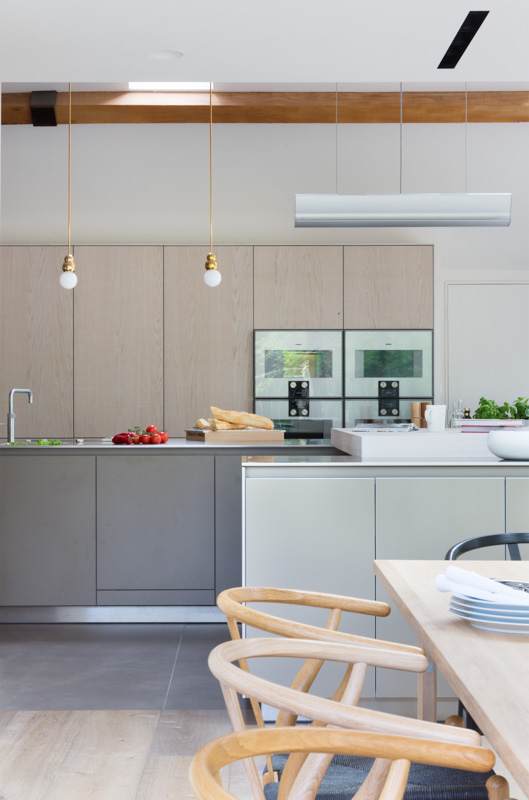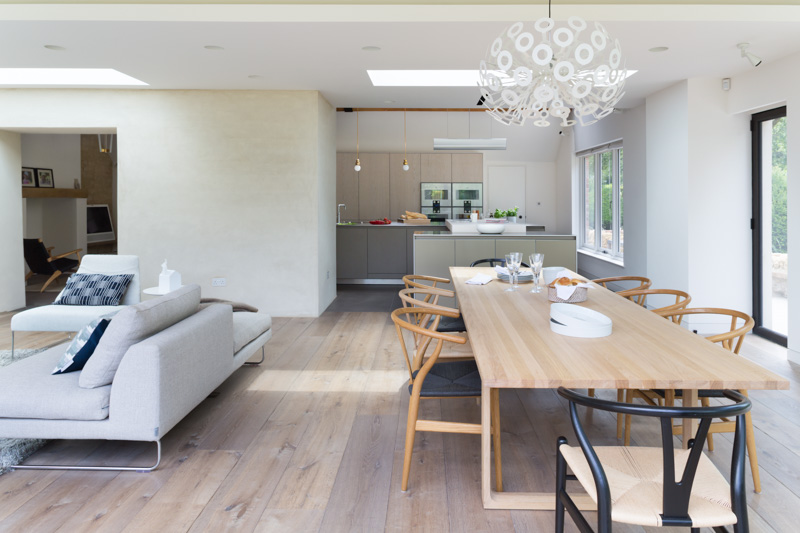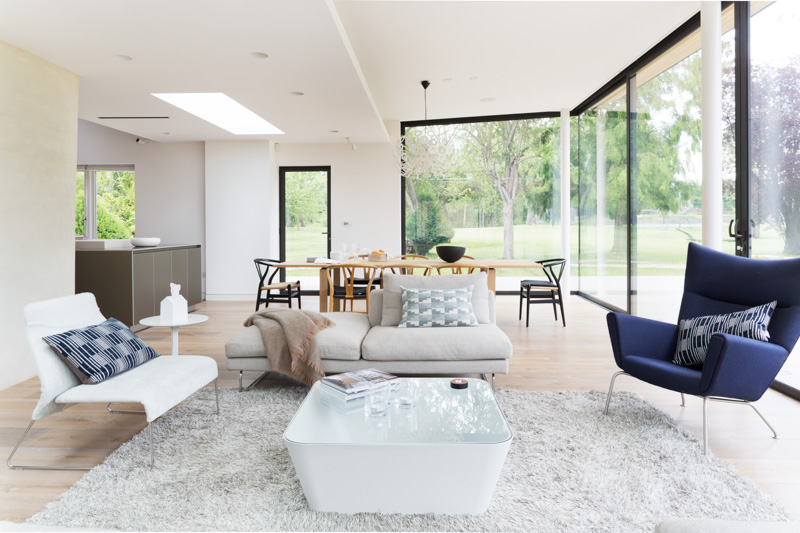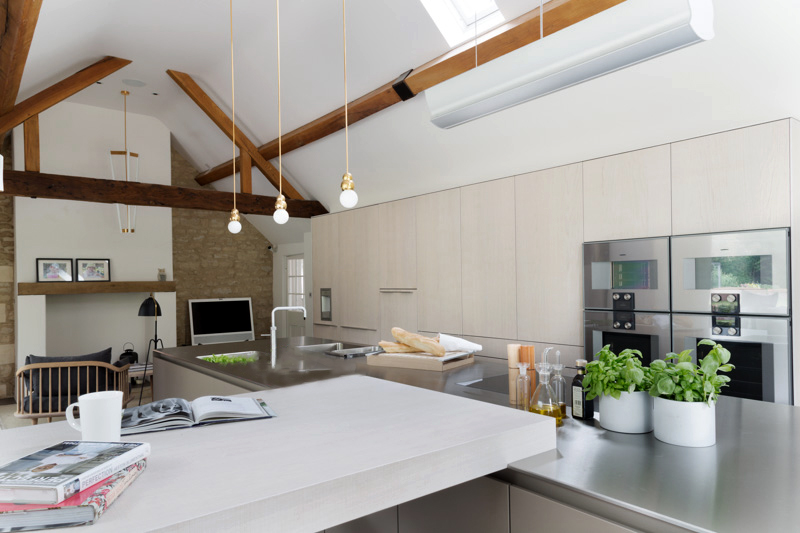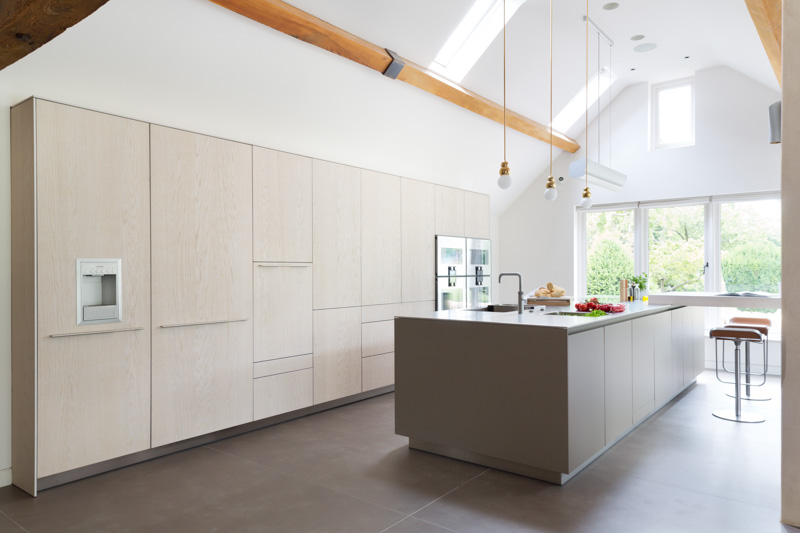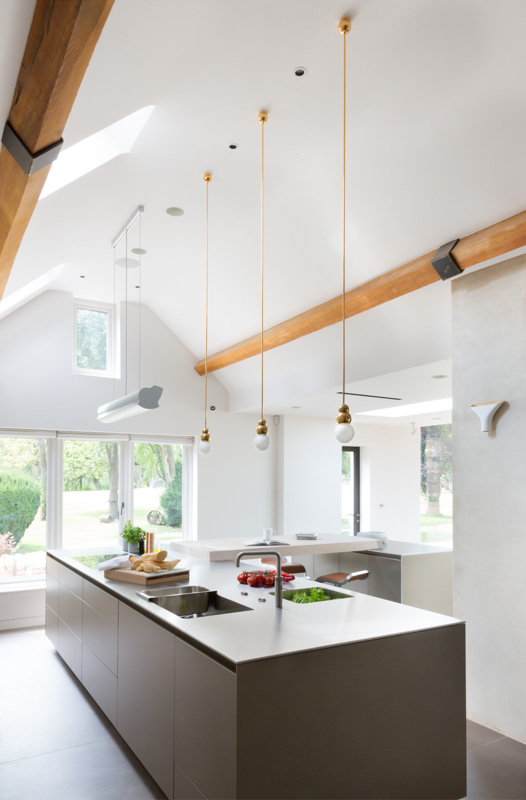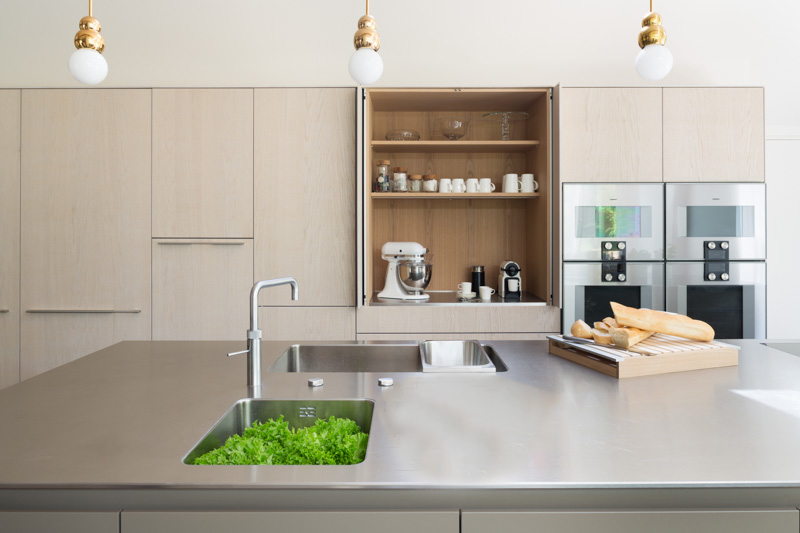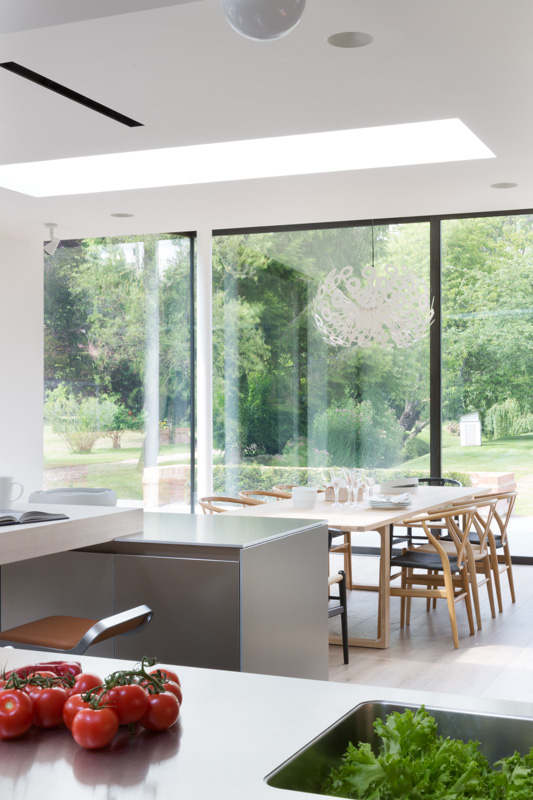 Design Details
Clear design principles and a glass box extension have opened up this grade-II listed former brickworks and transformed the space for modern living. The extension houses the main living area and lets in much-needed light and makes the most of the beautiful views outdoors. The streamlined white structured oak cabinetry provides a warm and tactile touch, while the clay laminate and stainless steel work surfaces offer durability and practicality to withstand the demands of busy family life. Although the clients often entertain family and friends they prefer it to be an informal experience, so there is no separate dining room. The generous dining table that comfortably seats 14 is perfectly proportioned for the extension and is close enough to the kitchen for conversation to flow across the spaces. There is a an informal soft seating area close by and somewhere for the younger children to watch TV or play.
EXPLORE MORE BULTHAUP CASE STUDIES
EXPLORE OTHER KITCHEN STYLES




This is only a small selection of our projects. Please speak to your design consultant who will select case study images that are relevant to your individual property and project.
We deliver a completely unique experience from beginning to end.