Best Legal Steroids Available on The Market: "
legal steroid
" is a catch-all term for muscle-building supplements that don't fall under the category of "illegal".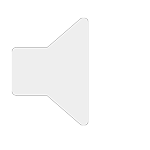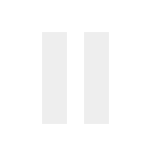 "Meeting my expectations is a challenge for anyone! The team at Kitchen Architecture exceed them every time"
HESTON BLUMENTHAL, CLIENT
MAKING LIFE EASY
Creating a new kitchen living space is an investment in your lifestyle, your family, your friends, and your home. An investment that demands confidence in intelligent propositions, expert knowledge and experience.
We create beautiful sociable living spaces that bring joy to day-to-day living, making life easier and more fun.
YOUR BULTHAUP KITCHEN
EXPLORE OUR KITCHEN CASE STUDIES
"…My fabulous new bulthaup kitchen marked the high point of our home renovations. The team's patience, attention to detail, and relentless pursuit of what was required were extraordinary"
CHERIE BLAIR, CLIENT, QC