CASE STUDY: BOLD ELEGANCE
Design and function work hand-in hand to deliver a completely sleek and fuss-free cooking space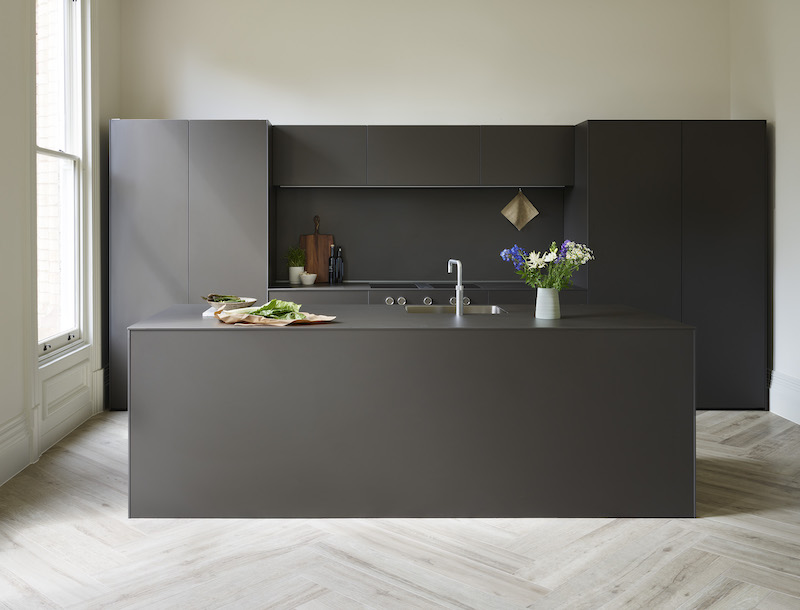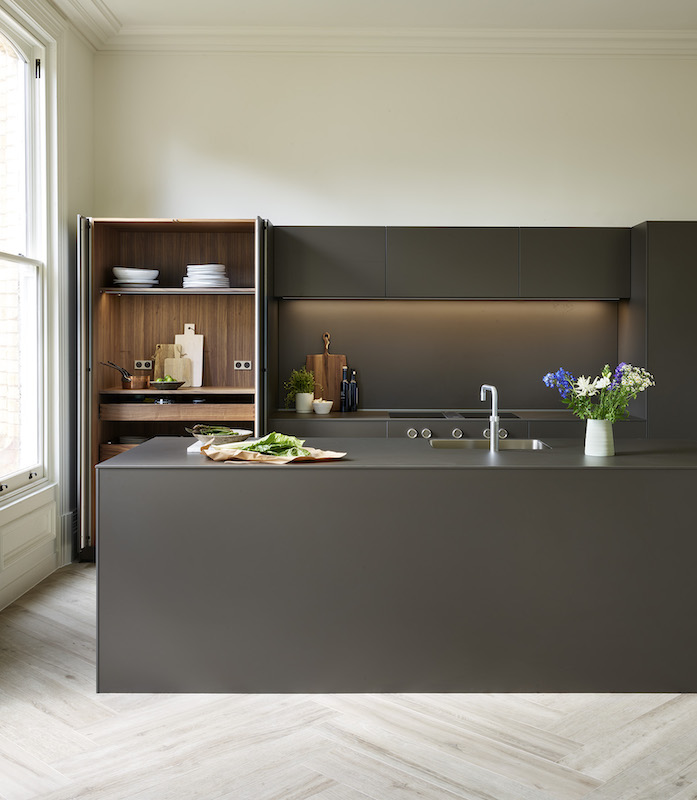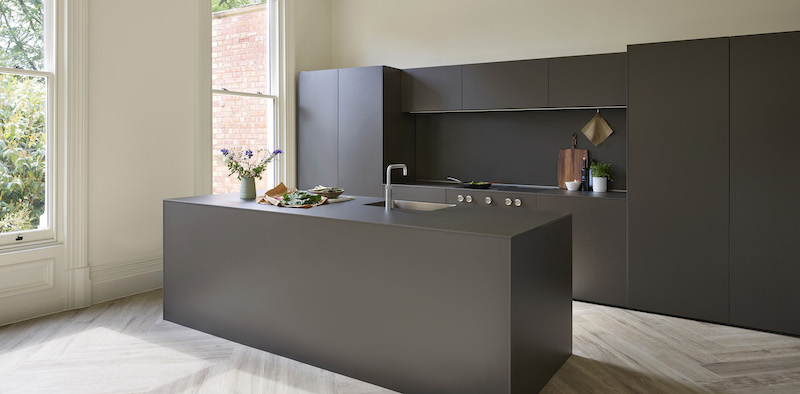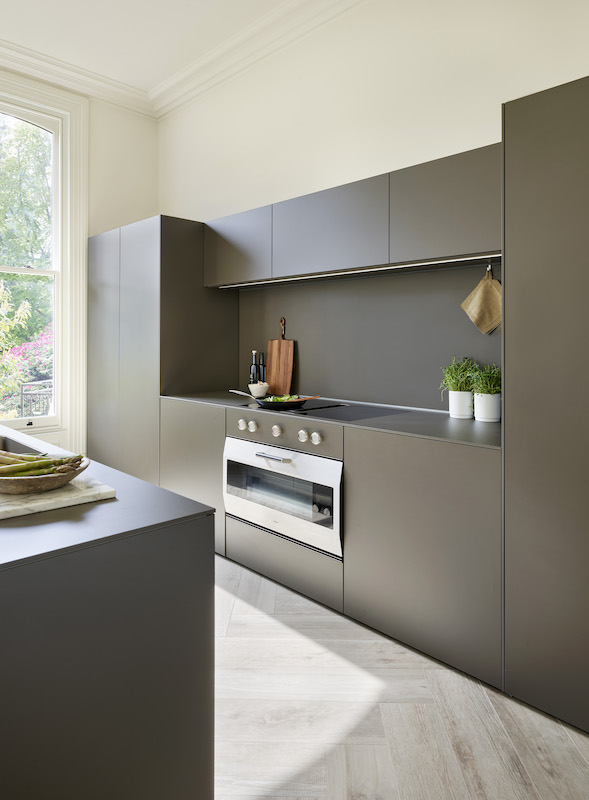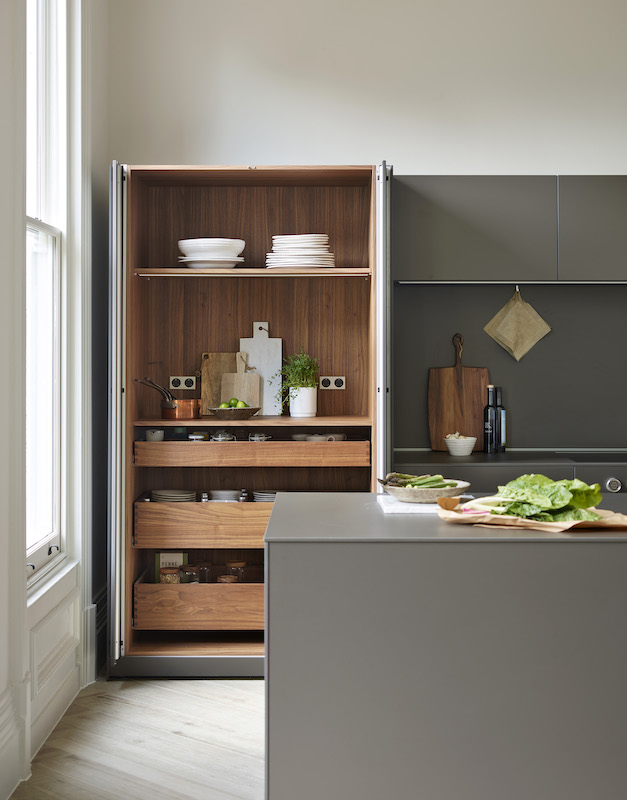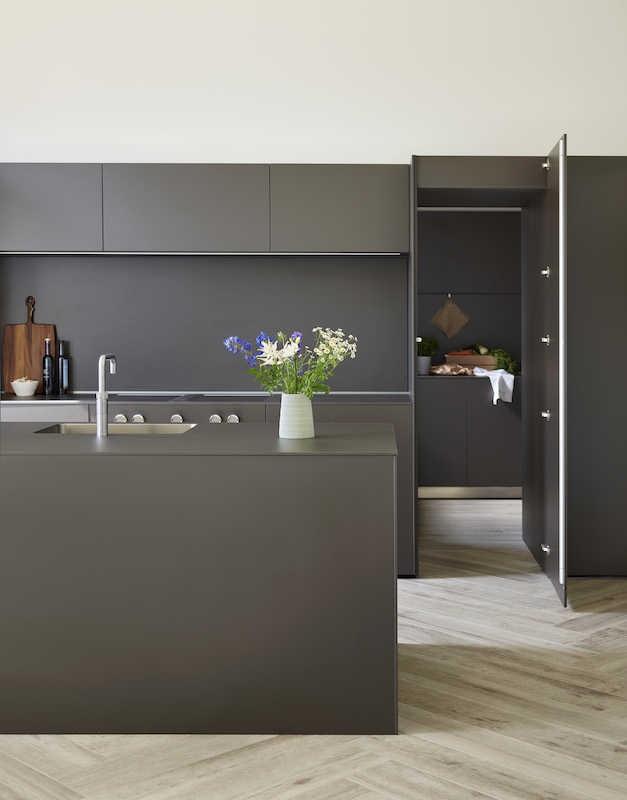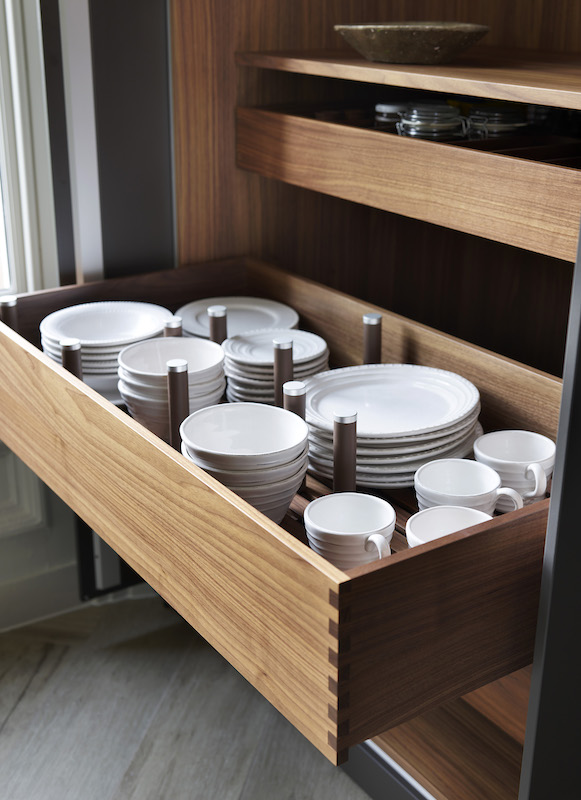 Design Details
A concealed design hides this kitchen away when it's not in use. Behind smart-looking anthracite doors the inner workings of this kitchen are engineered for a comfortable experience. A solid island block hides the oven from view and a discreet door built to match the furniture leads through to a utility area. Pocket doors are a clever space-saving solution that allows the floor area to be kept clear, and although the doors are solid and heavy they are smooth and light to operate. Once opened, the doors reveal personalised storage systems that stow away utensils, tableware and small electrical appliances.
EXPLORE MORE BULTHAUP CASE STUDIES
EXPLORE OTHER KITCHEN STYLES




This is only a small selection of our projects. Please speak to your design consultant who will select case study images that are relevant to your individual property and project.
We deliver a completely unique experience from beginning to end.