CASE STUDY: GALLERY VIEW
An architectural delight, this kitchen sits in a light-filled living space that opens onto the garden through a run of glazed doors. The double height room is overlooked by a gallery running around two sides, accessed by a beautiful, bespoke spiral staircase.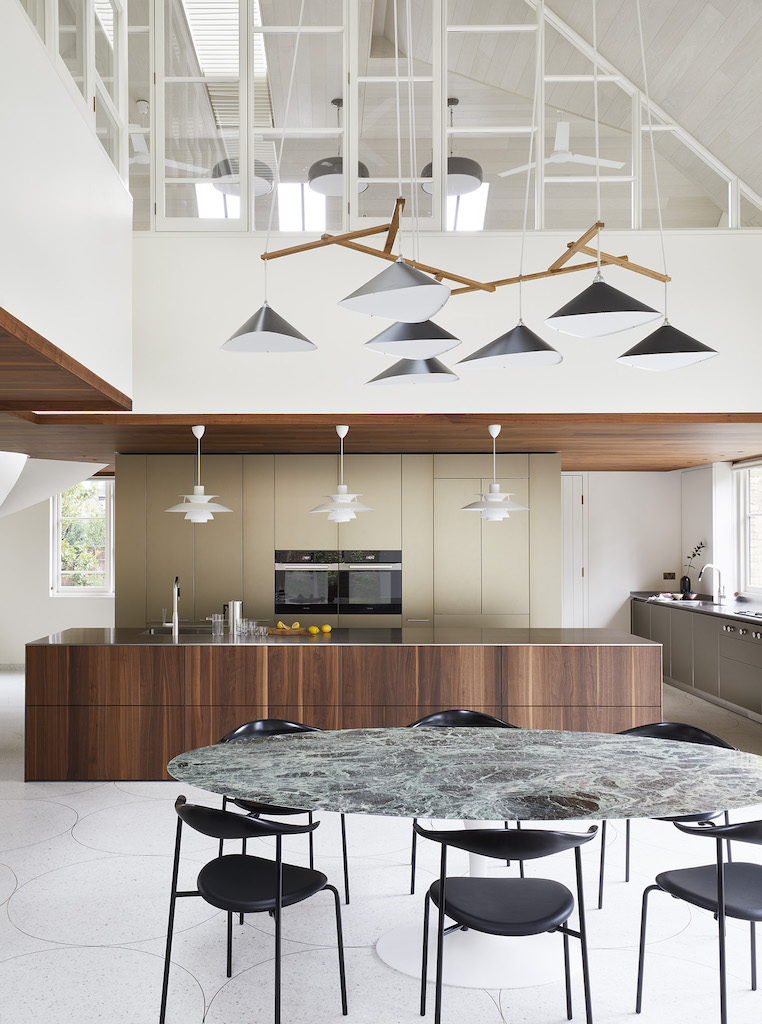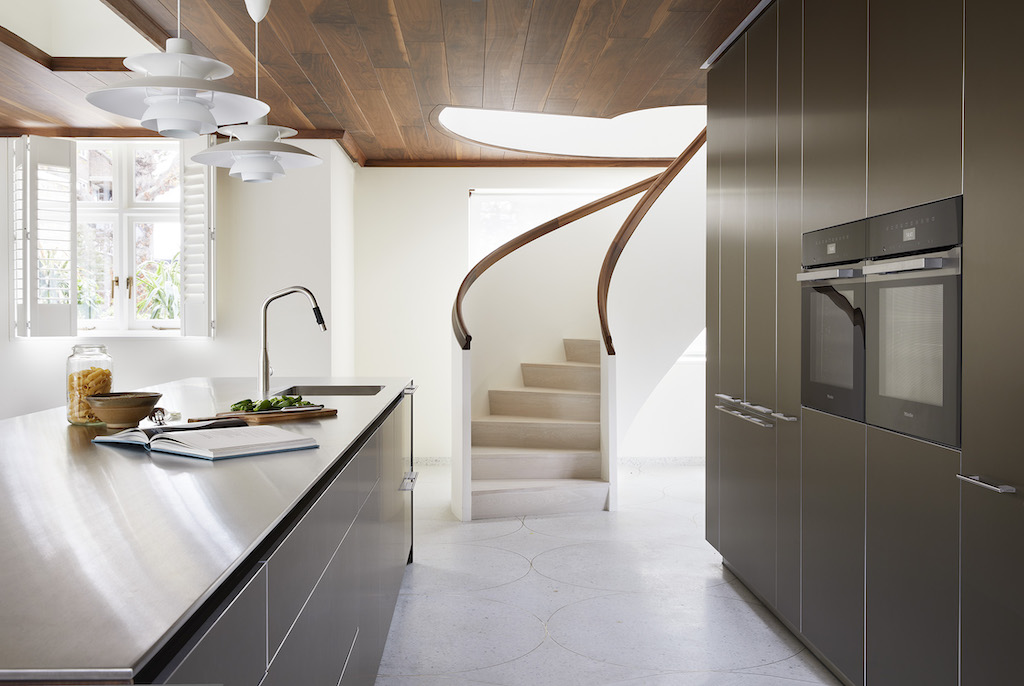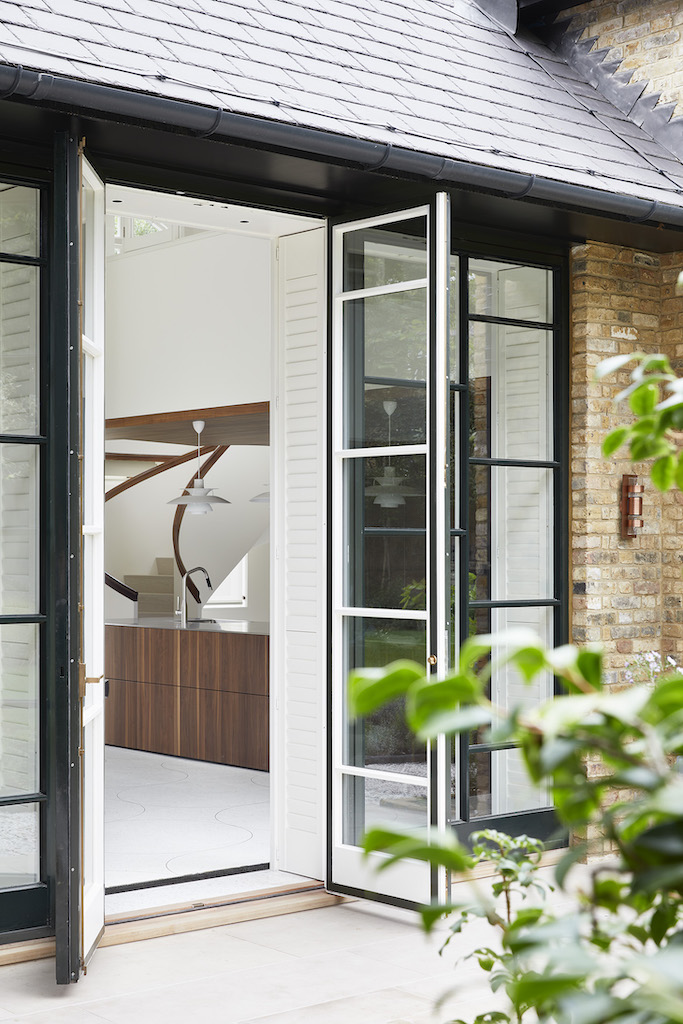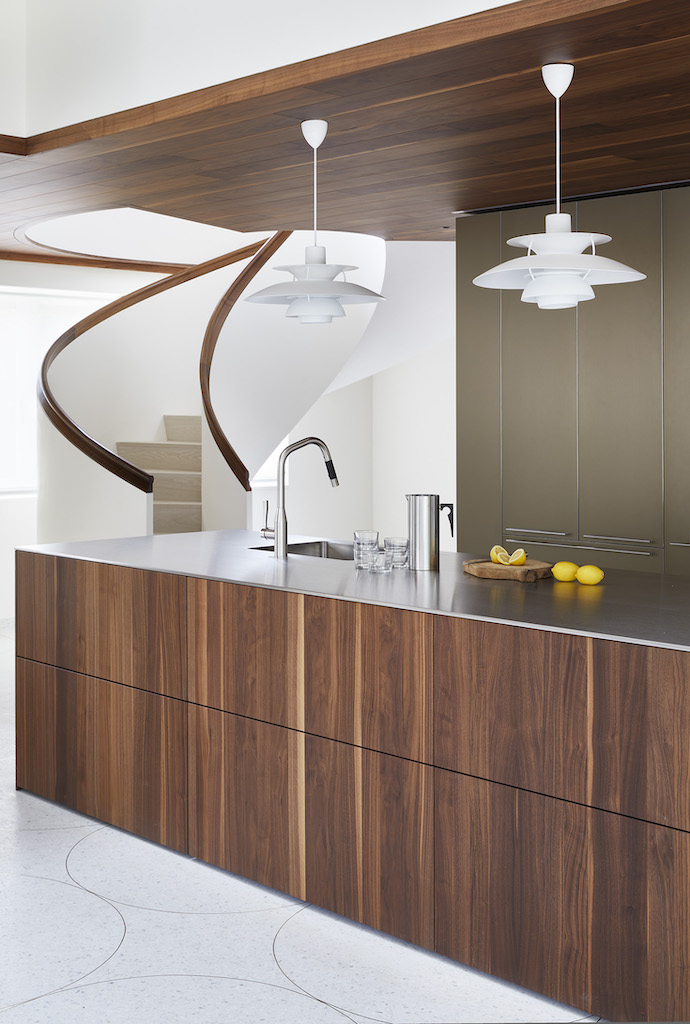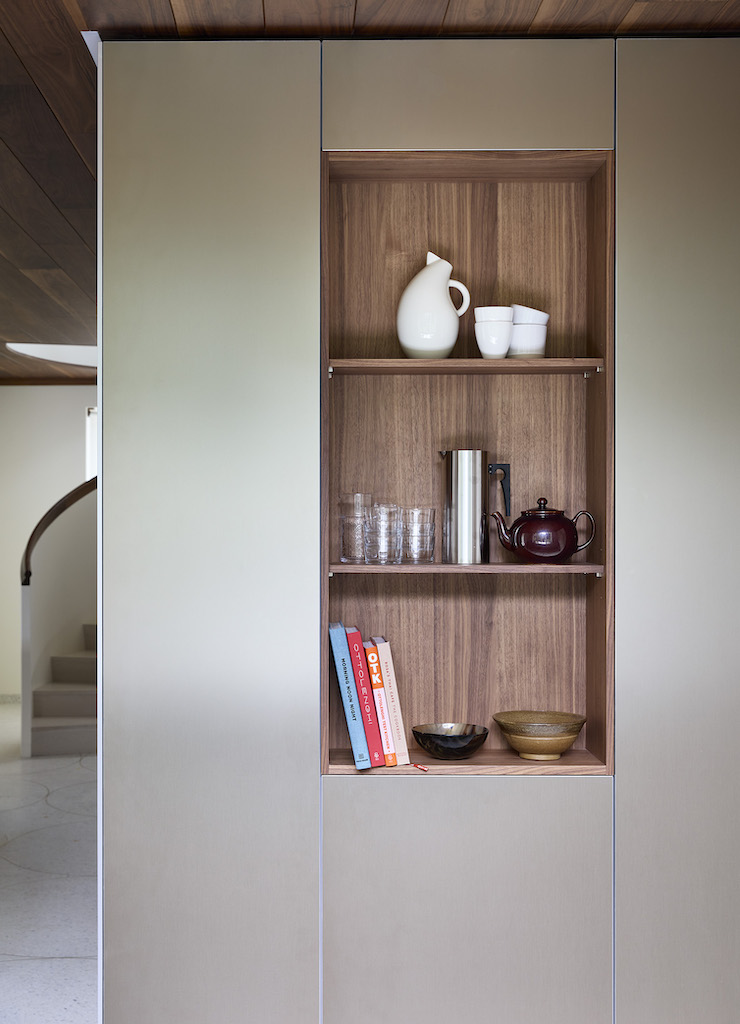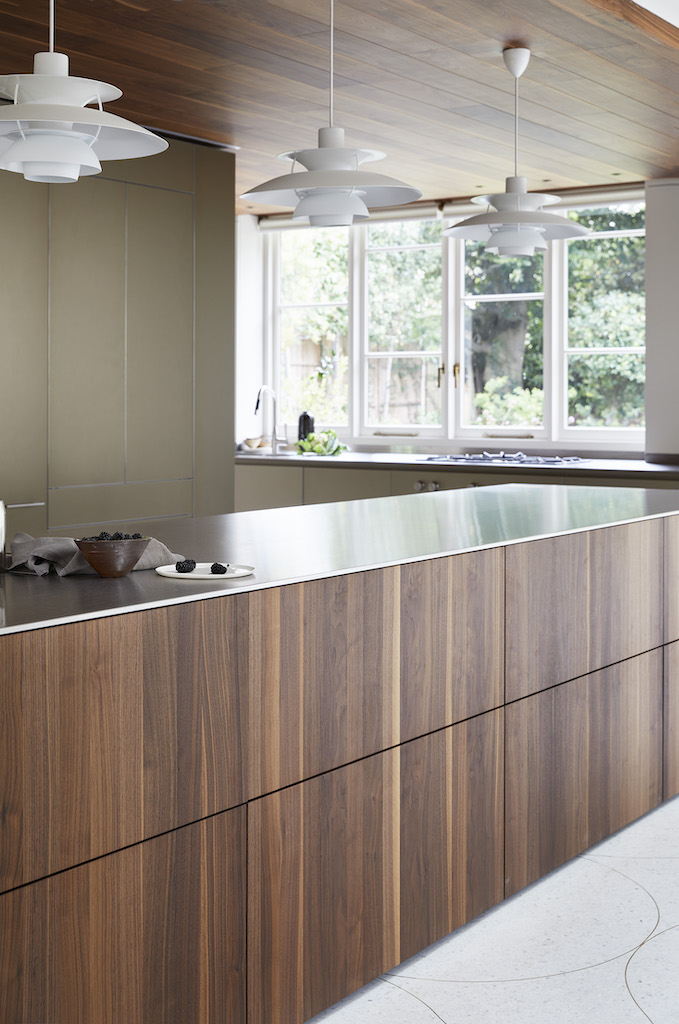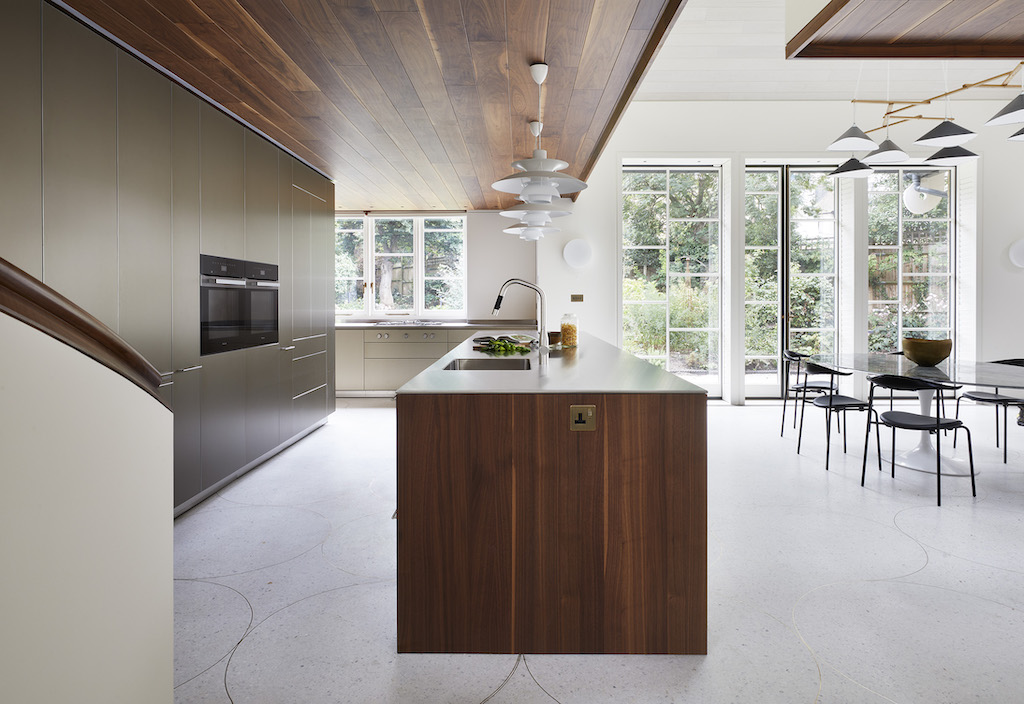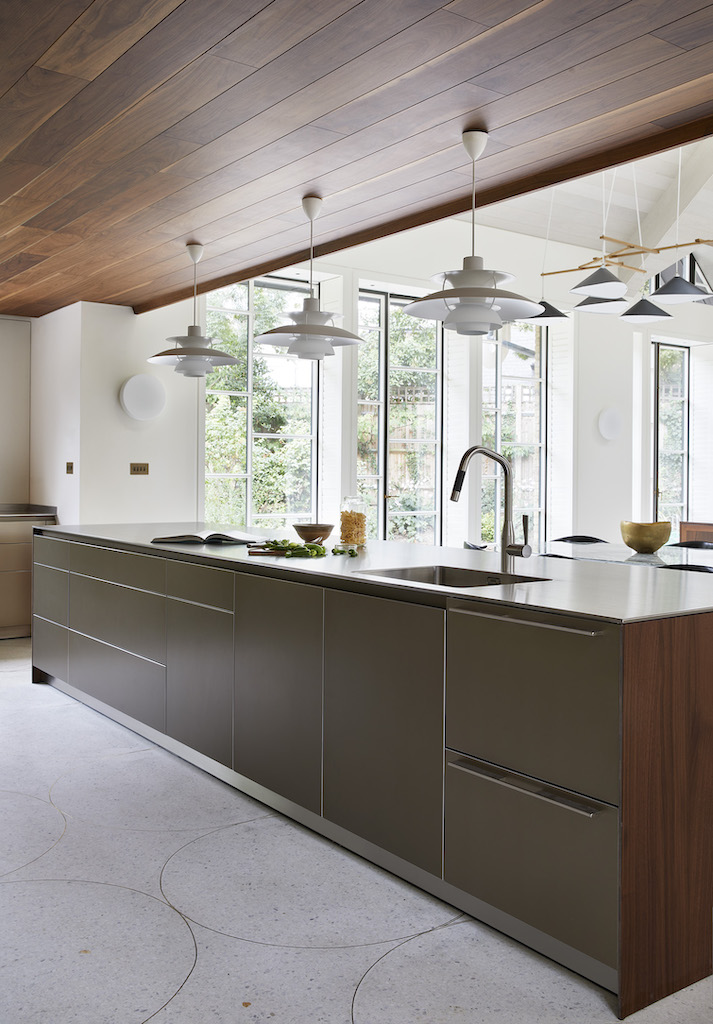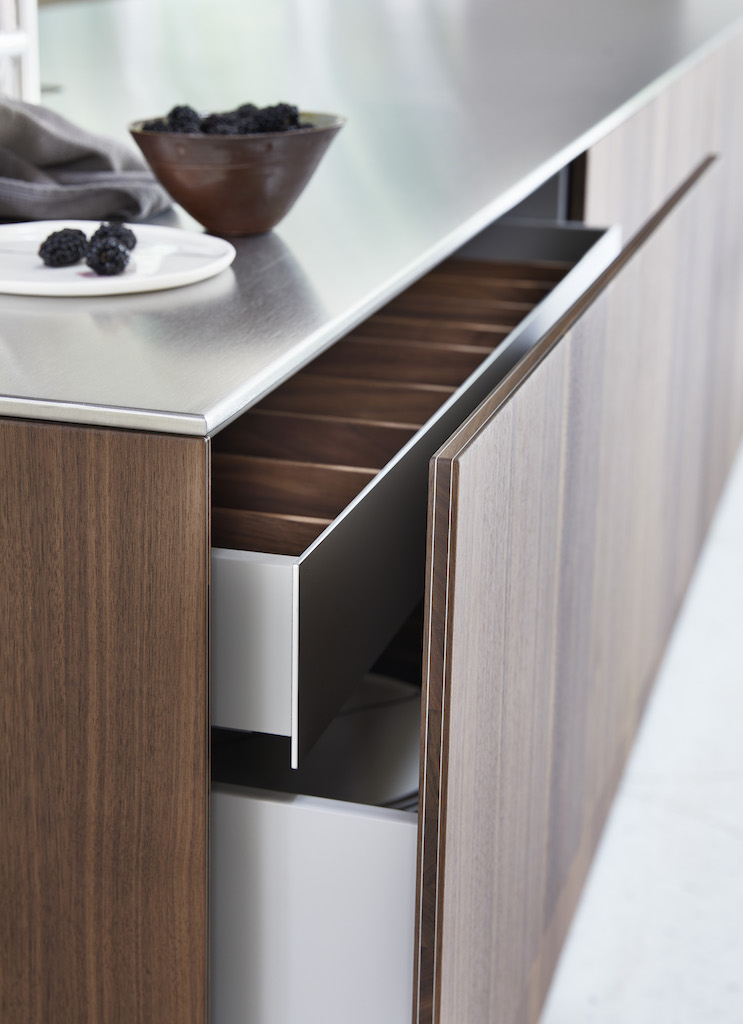 Design Details
bulthaup b3 furniture in Solid Walnut with stainless steel worktops. The kitchen sits in the centre of a large open plan living space, looked over from the gallery above. The tall furniture in sand-beige aluminum houses the ovens and cooling appliances, as well as cleverly hiding a rear run for storage. The low side run feature the Gaggenau gas hob, looking out onto the beautiful grounds.
EXPLORE MORE BULTHAUP CASE STUDIES
EXPLORE OTHER KITCHEN STYLES




This is only a small selection of our projects. Please speak to your design consultant who will select case study images that are relevant to your individual property and project.
We deliver a completely unique experience from beginning to end.