CASE STUDY: Brasenose Farm
You will find inspiration around every corner at our Oxford showroom, with combinations of kitchens and living space systems to tailor your space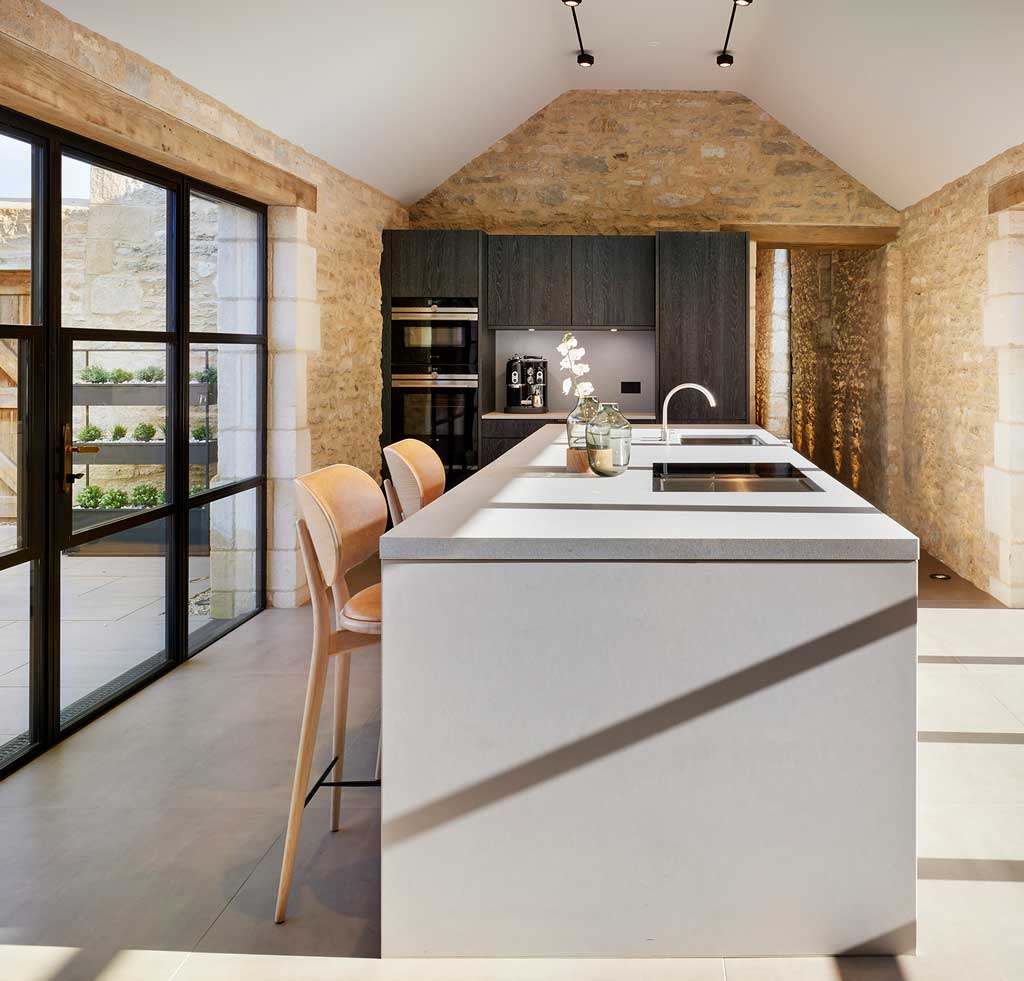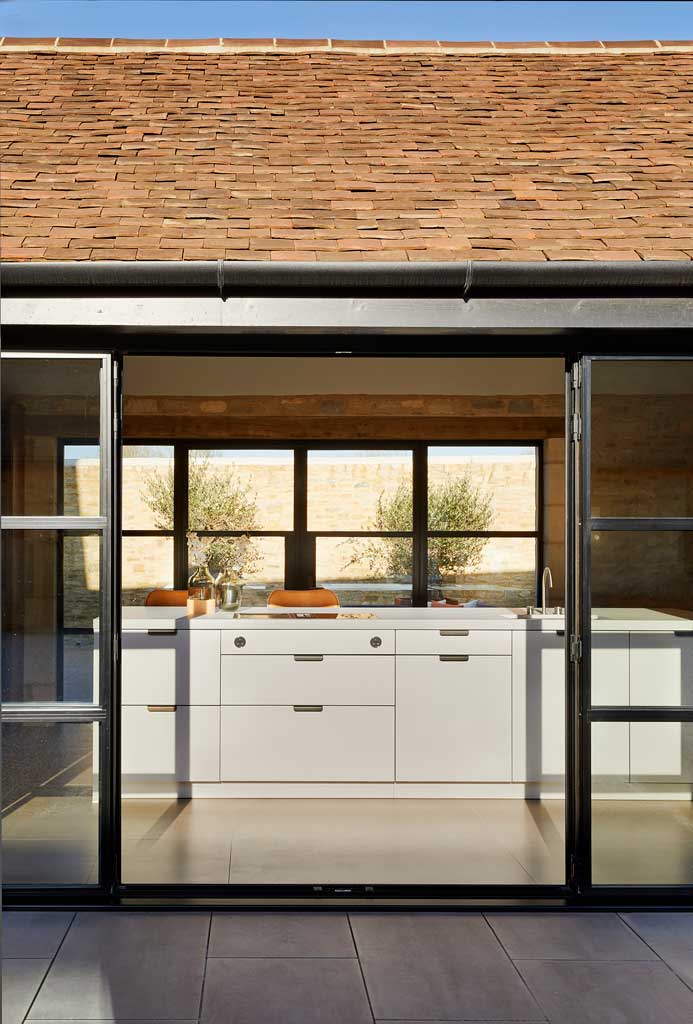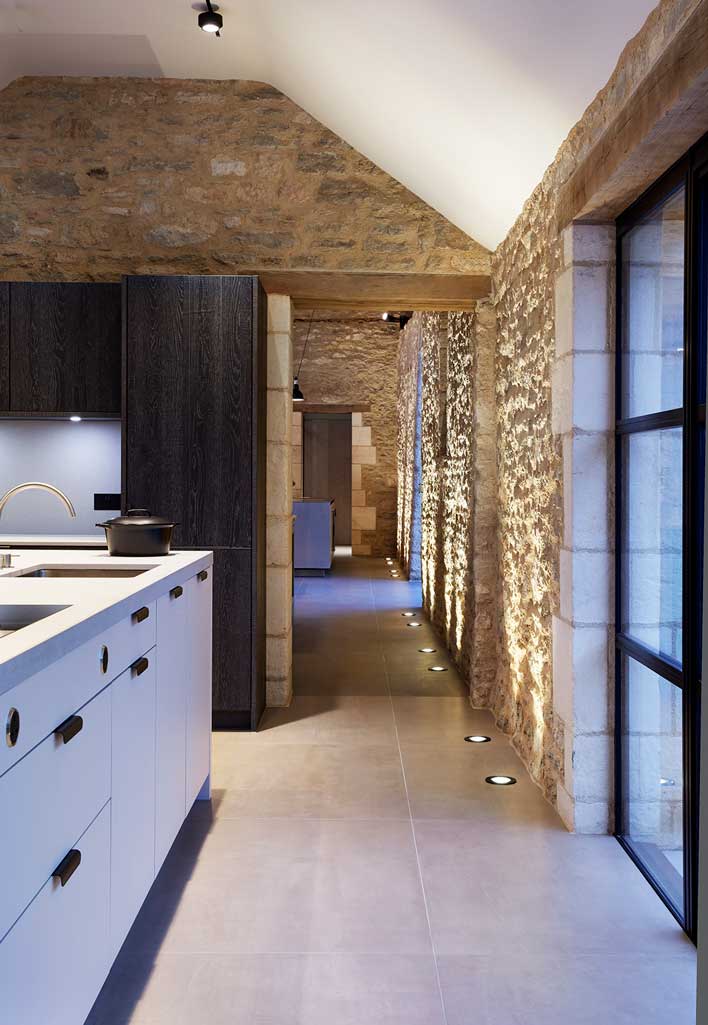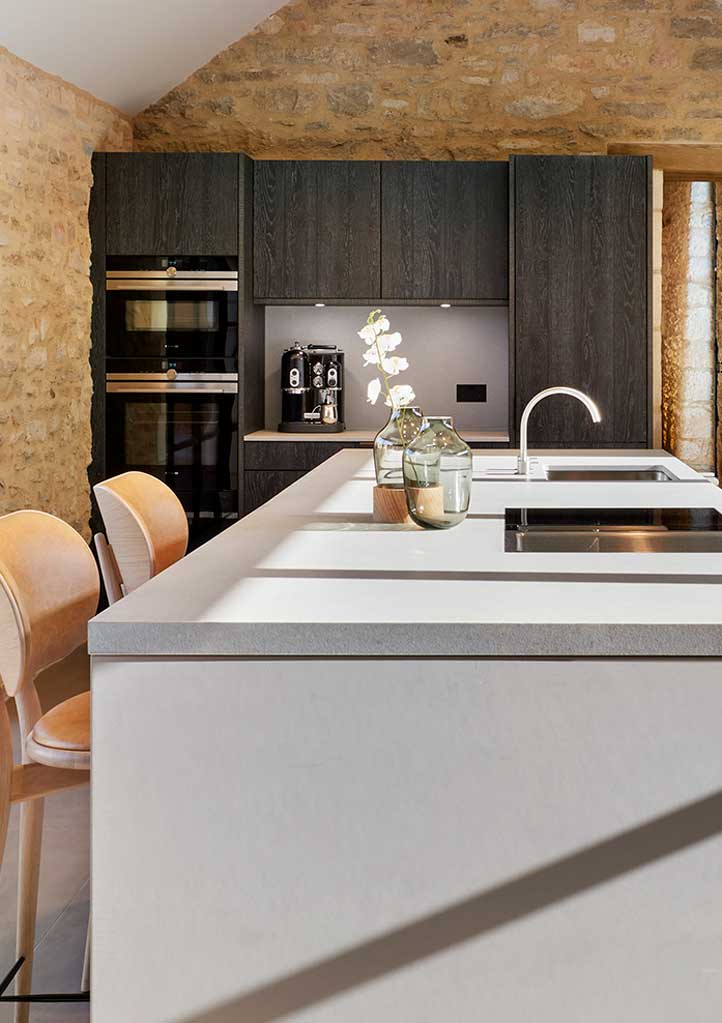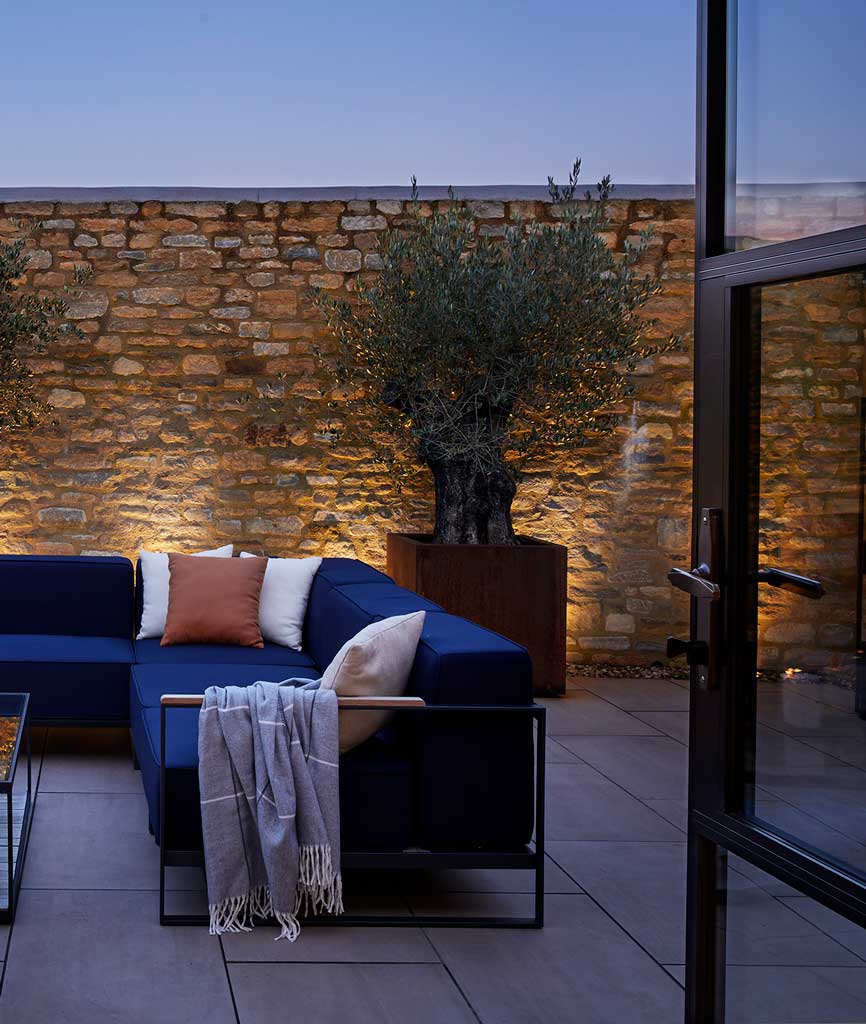 Design Details
The natural materials, finishes and colours have been chosen to complement the ambience of this previous working farm, really showcasing what you can achieve with bespoke design. Designed and delivered by the Kitchen Architecture team, the flexible furniture range has a country-contemporary style that is timeless, robust and durable. You can really appreciate the aesthetic and functionality of the modular system, including, wall units, tall units and functional wall panelling.
EXPLORE MORE SYSTEM KA CASE STUDIES
EXPLORE OTHER KITCHEN STYLES



This is only a small selection of our projects. Please speak to your design consultant who will select case study images that are relevant to your individual property and project.
We deliver a completely unique experience from beginning to end.