CASE STUDY
CASE STUDY:A HOME FOR ALL SEASONS
The seamless indoor-outdoor transition in this Oxfordshire country home provides the perfect setting for all-season entertaining. The kitchen island creates a sociable environment for the cook and guests to enjoy while the our soft seating gives a relaxed vibe. Combined here with our dining furniture to provide the perfect al-fresco dining experience.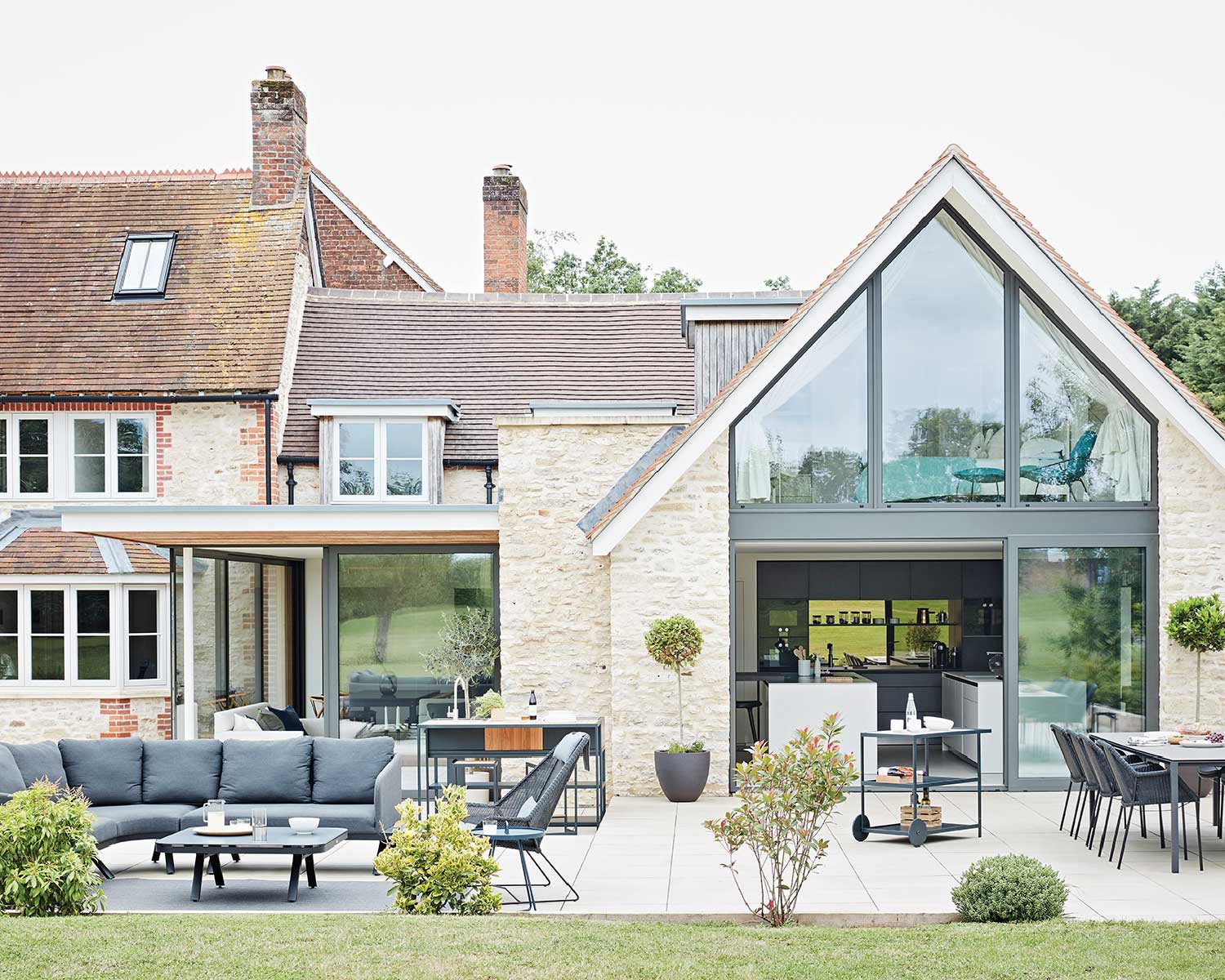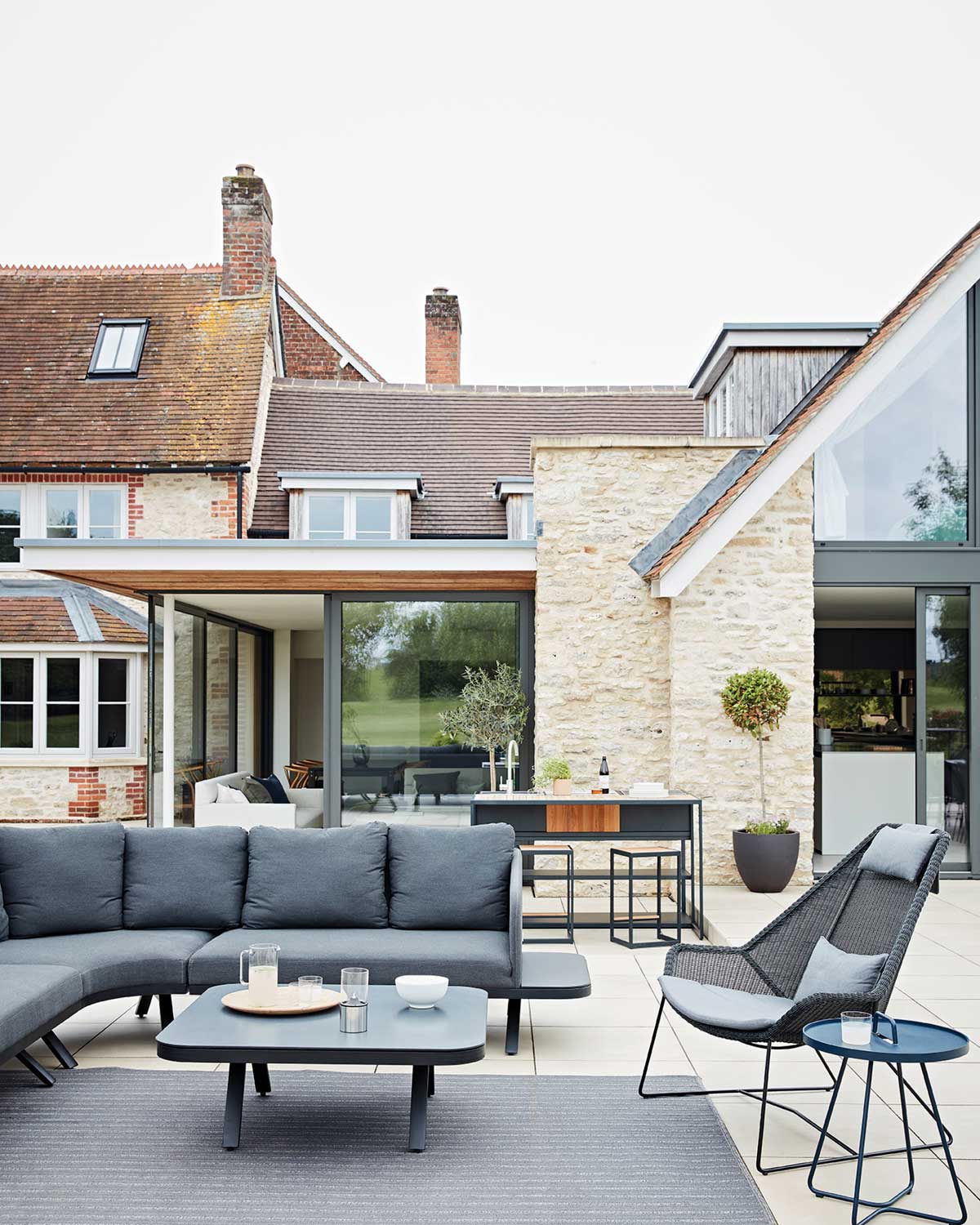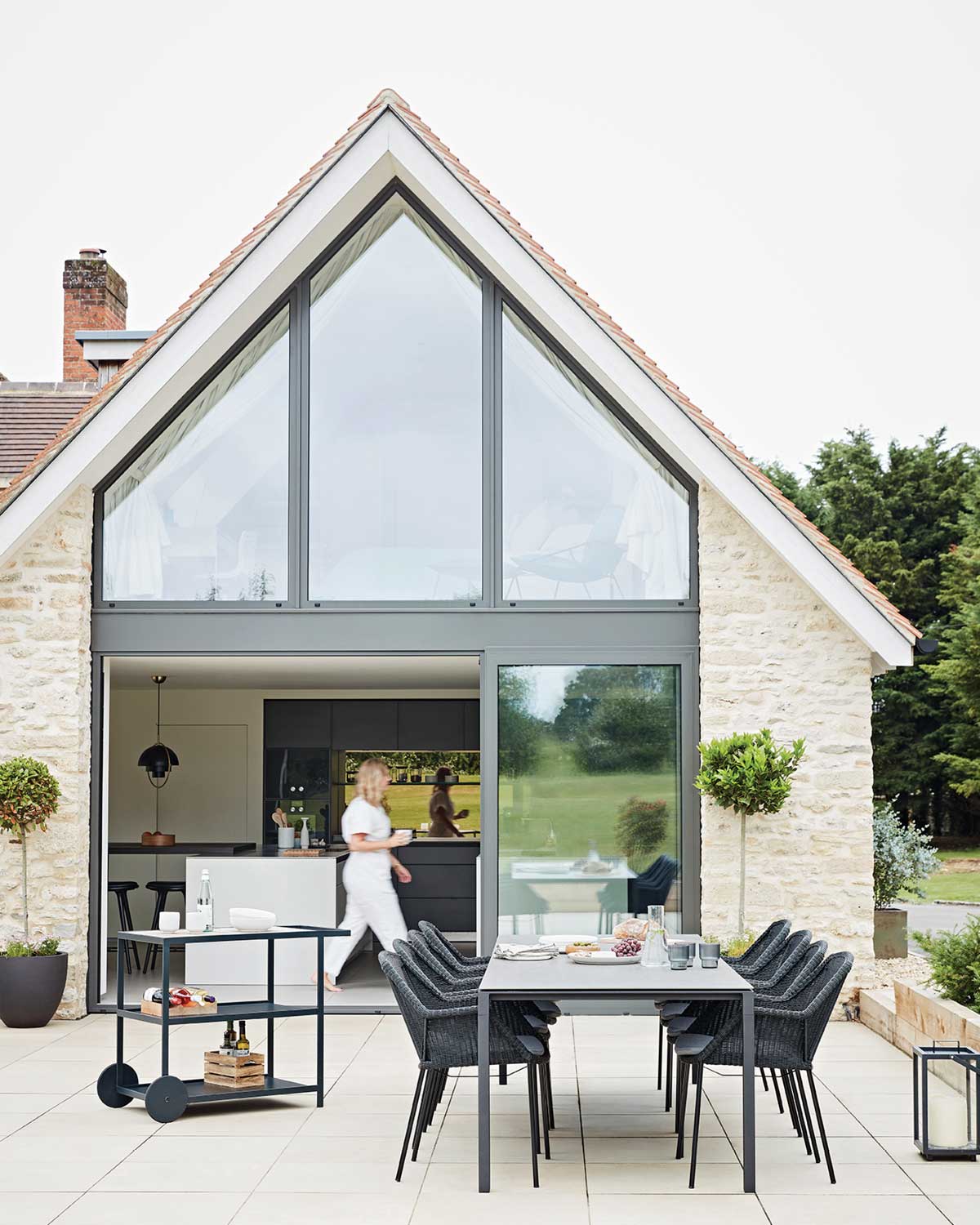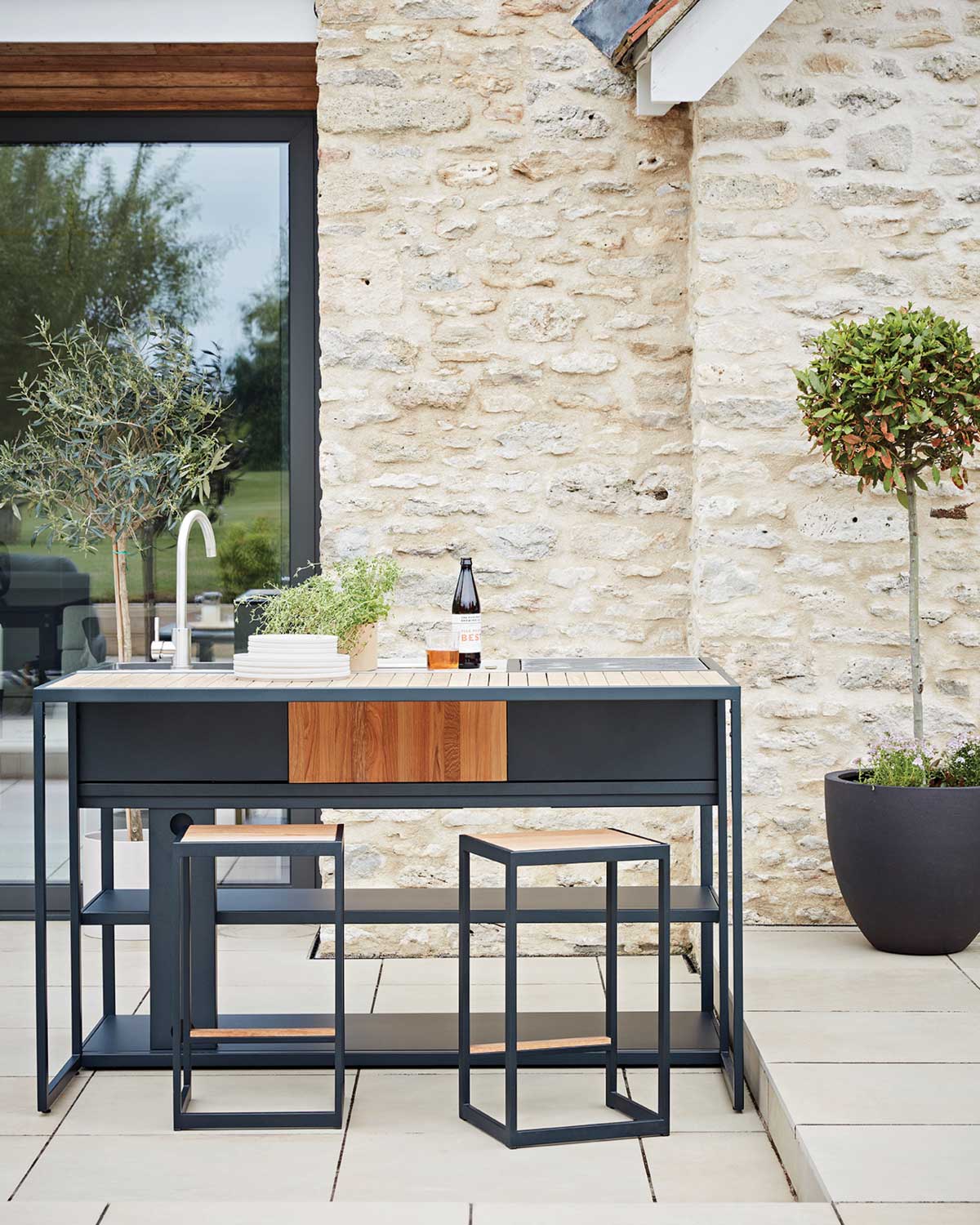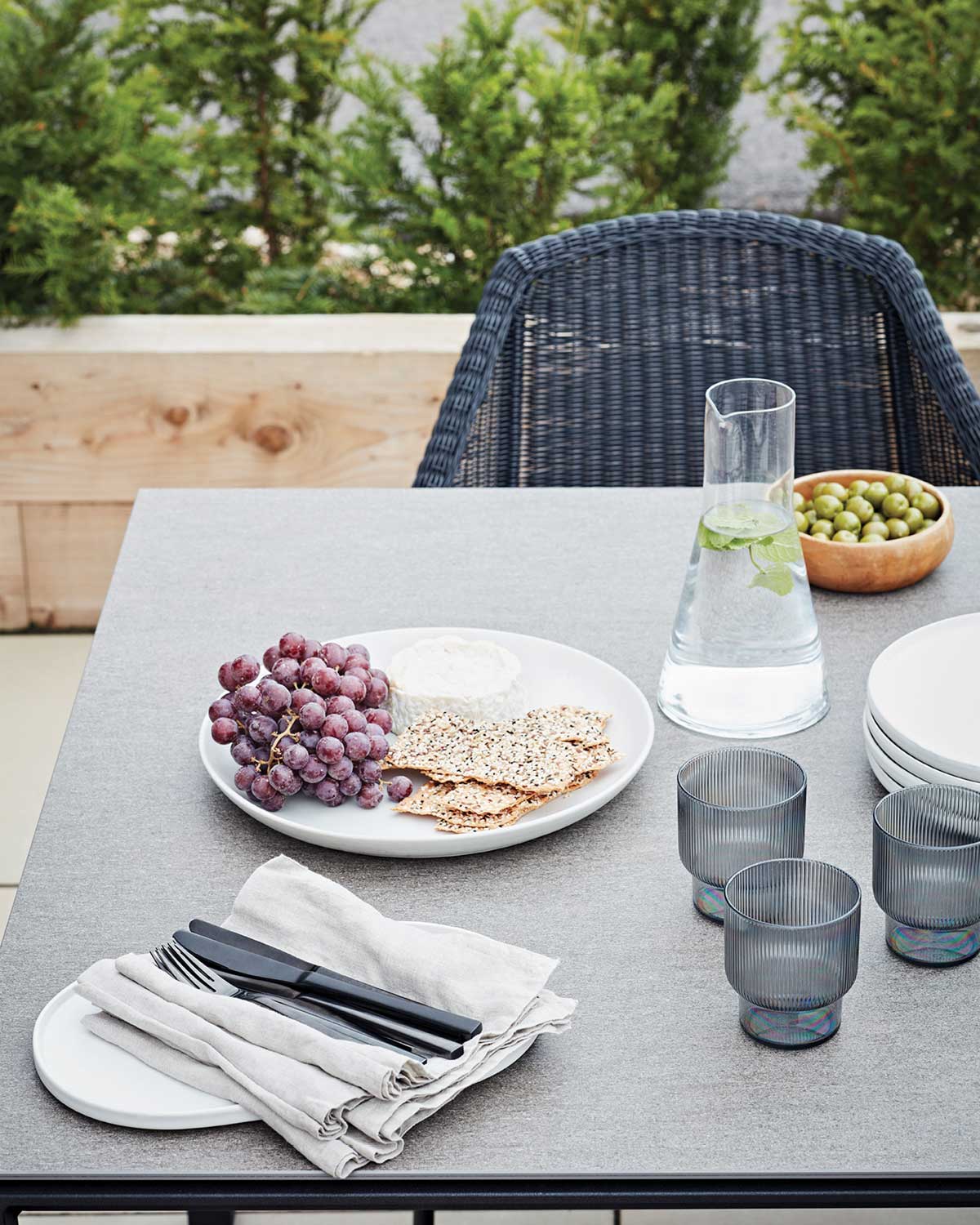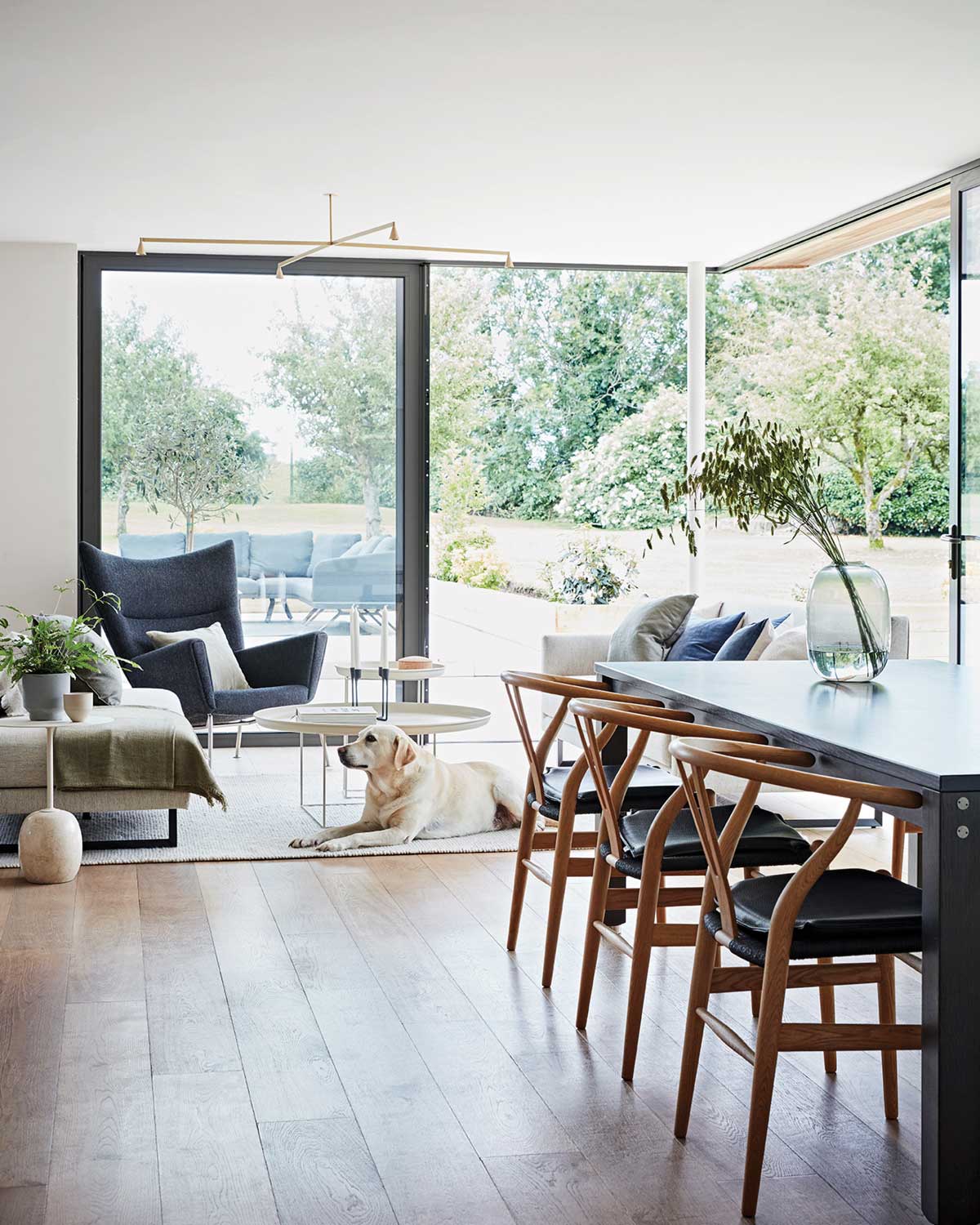 Design Details
Embracing modern Scandinavian architectural design, the Roshults Kitchen Island, Open Kitchen and Open Bistro are all fully customisable with a choice of professional modules to build your own versatile cooking and preparation areas to best fit your outdoor space. The flexible composition of the modules lets you choose between either a gas or charcoal grill, or you can combine them, then add a sink, fridge, a cooker hob or a drawer for added comfort. Style and functionality defines the whole system designed in brushed stainless steel or anthracite for an impressive finish.
We deliver a completely unique experience from beginning to end.