CASE STUDY
CASE STUDY:STOCKHOLM ELEGANCE
Surrounded by endless views this ultra modern Scandinavian home shows how the straight lines and industrial finishes of the outdoor kitchen and furniture can suit any environment. A space to relax or entertain into the late summer evenings.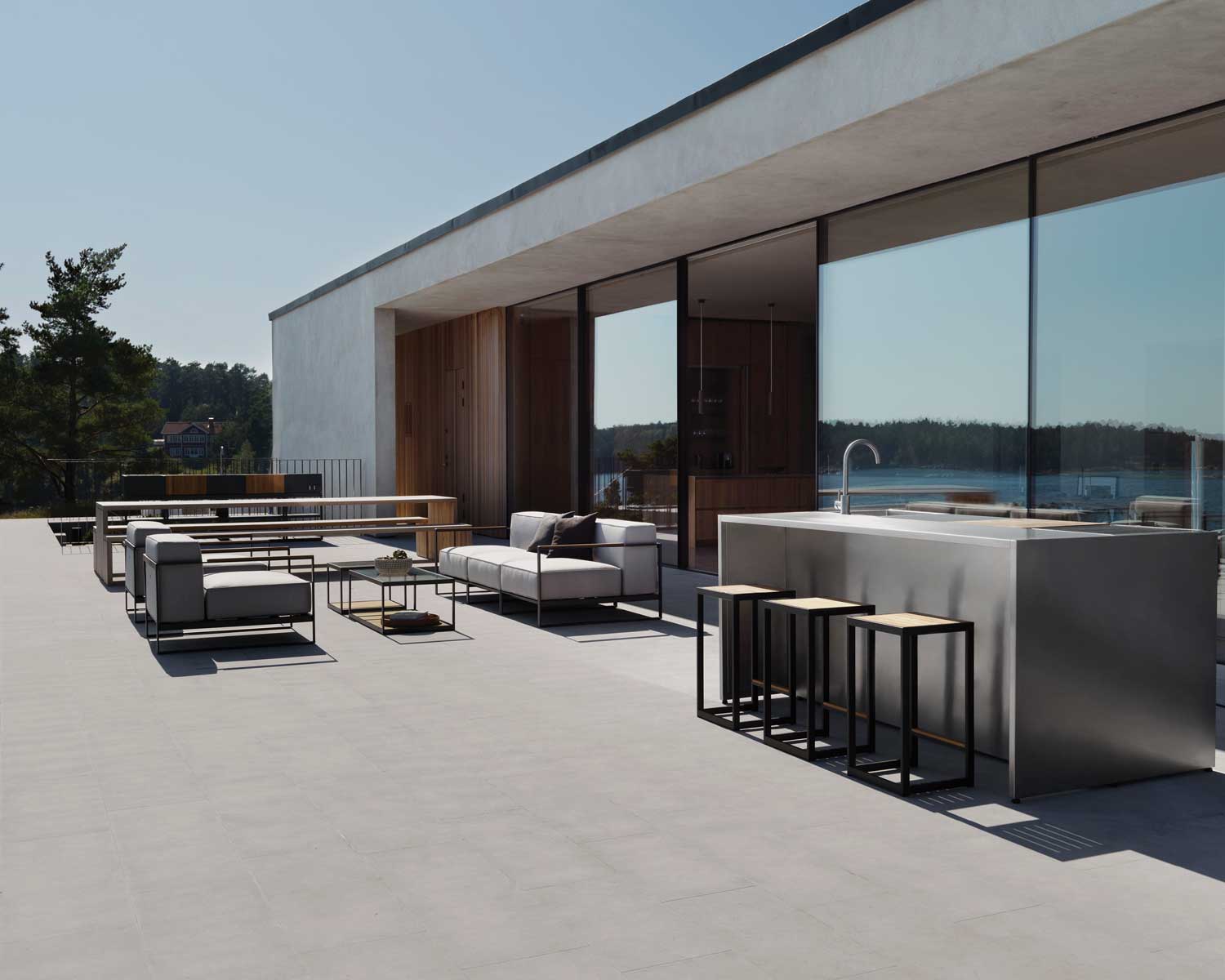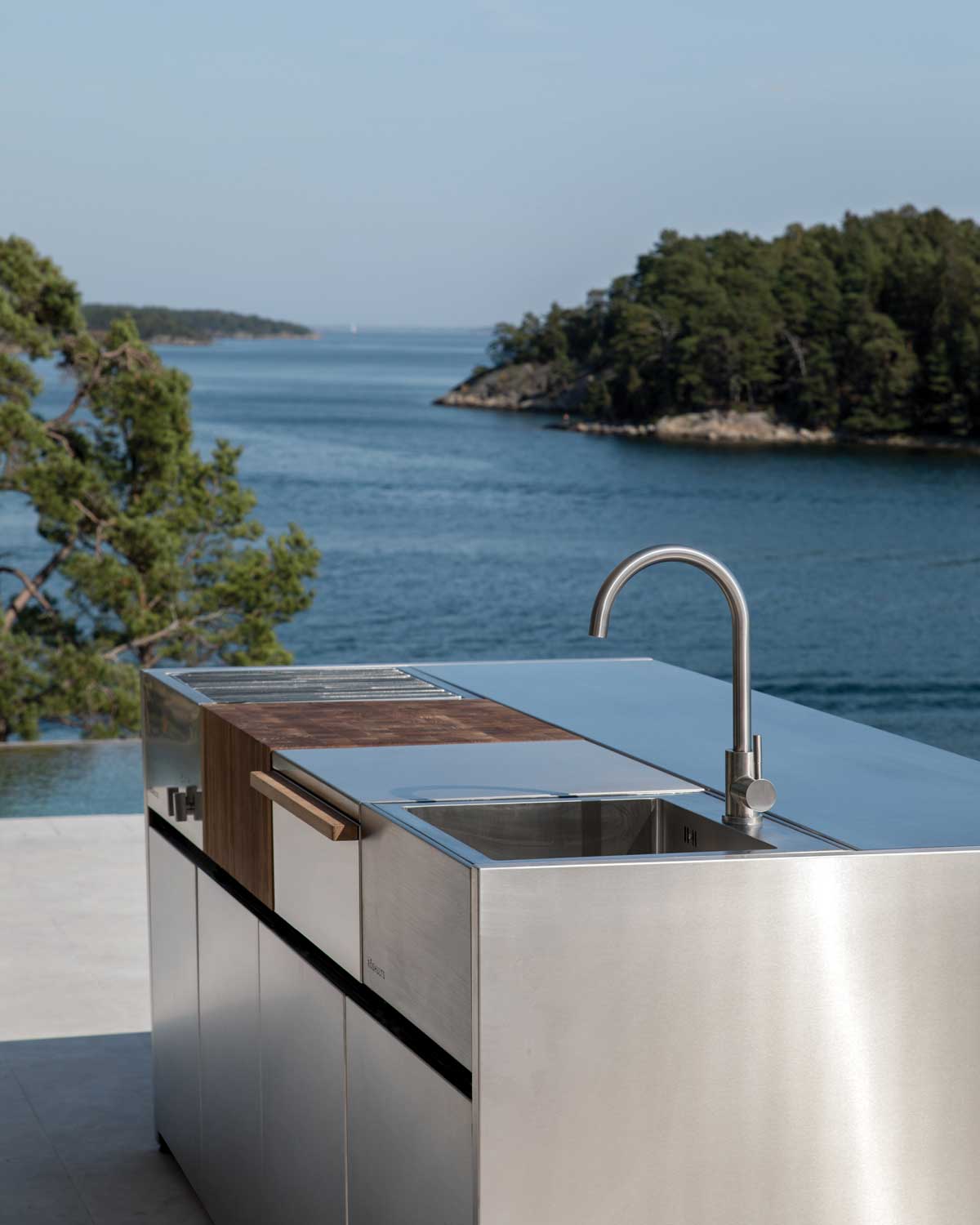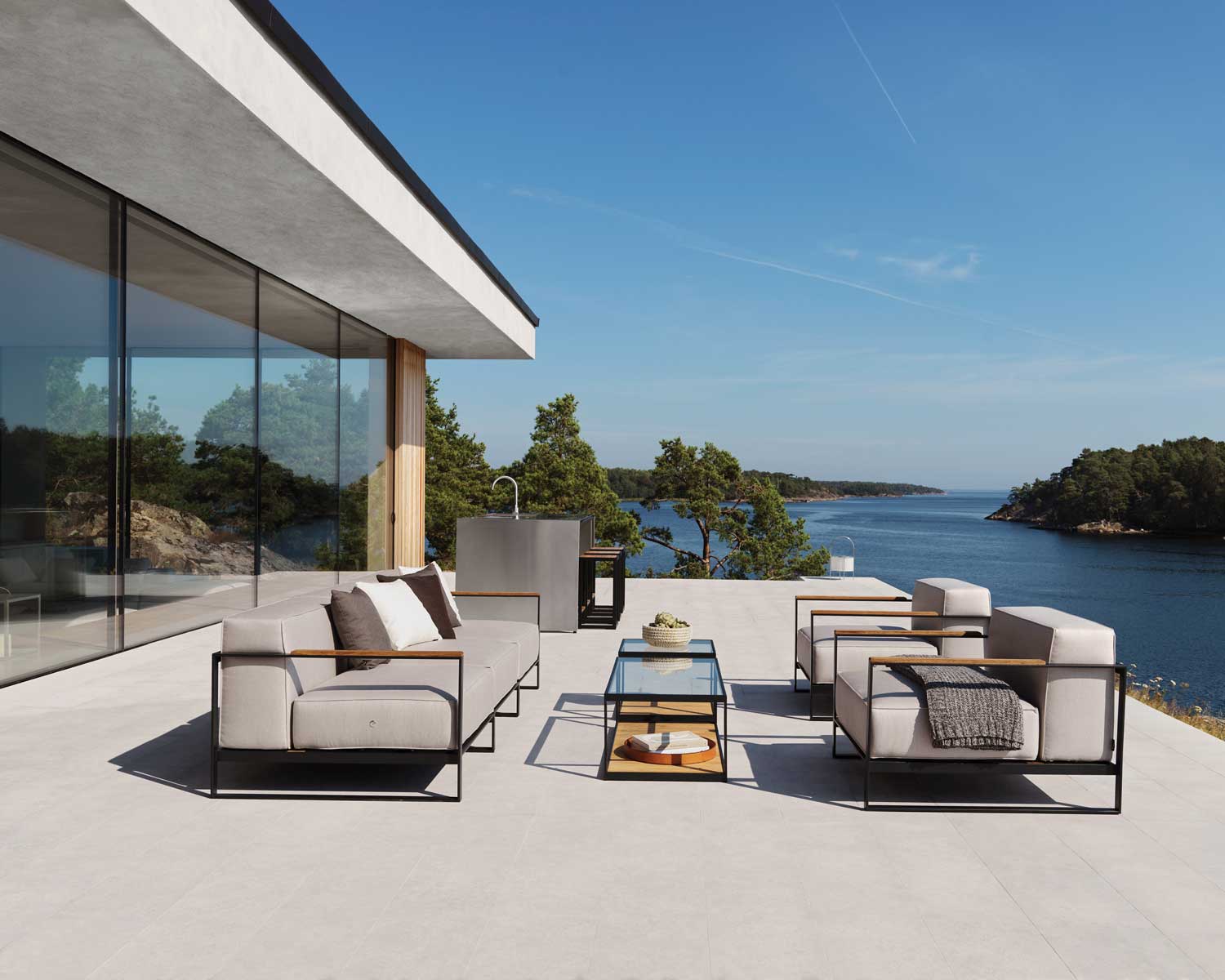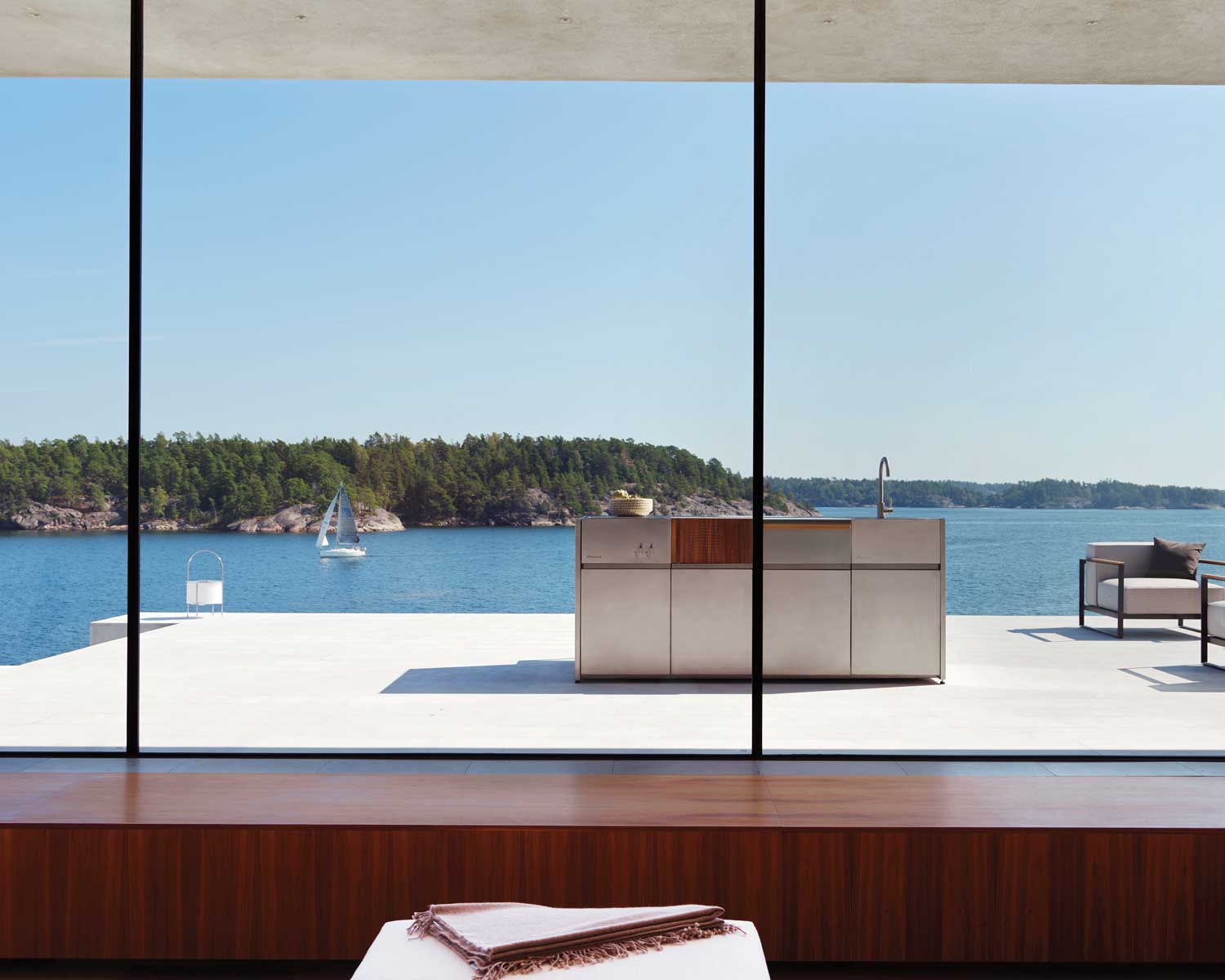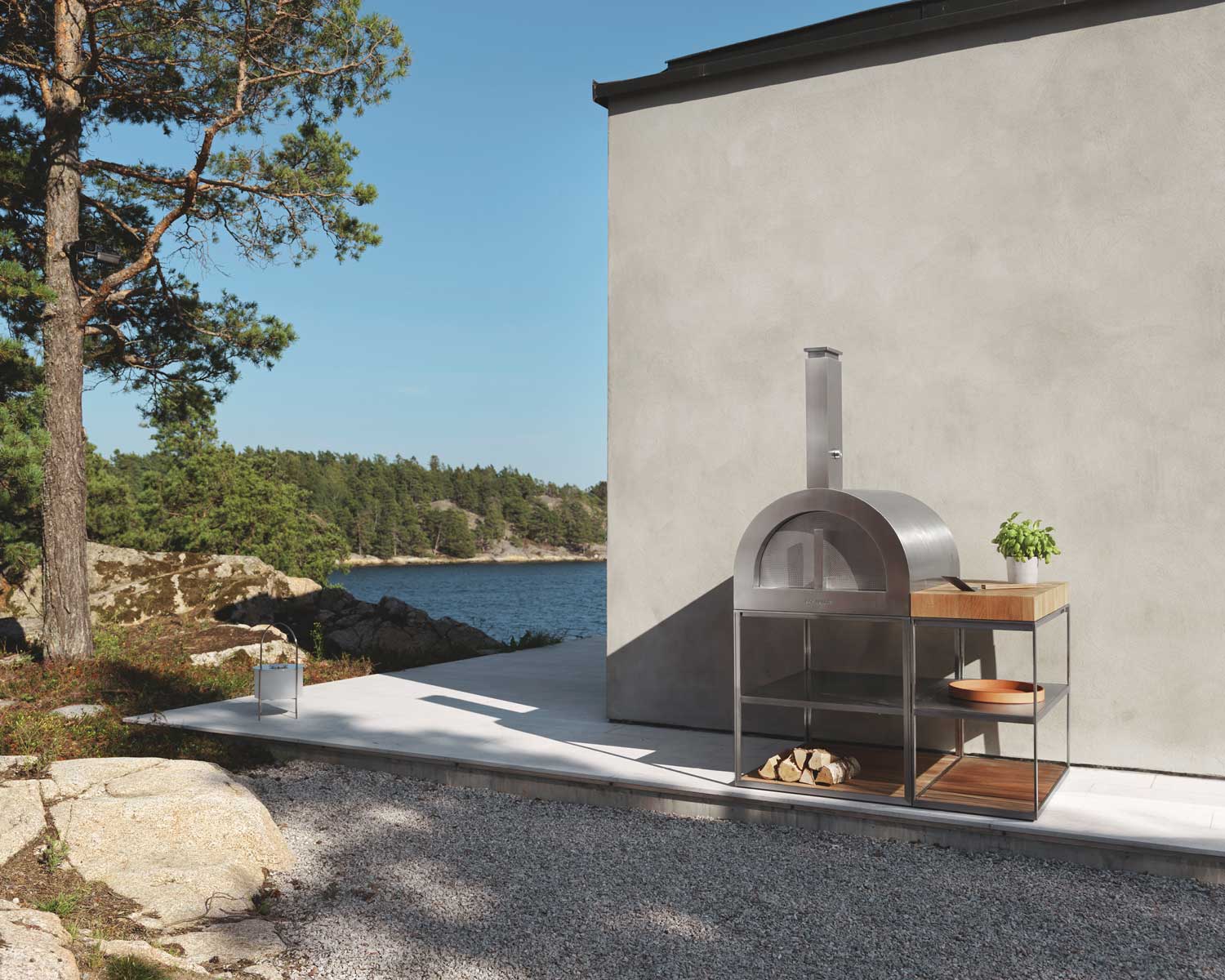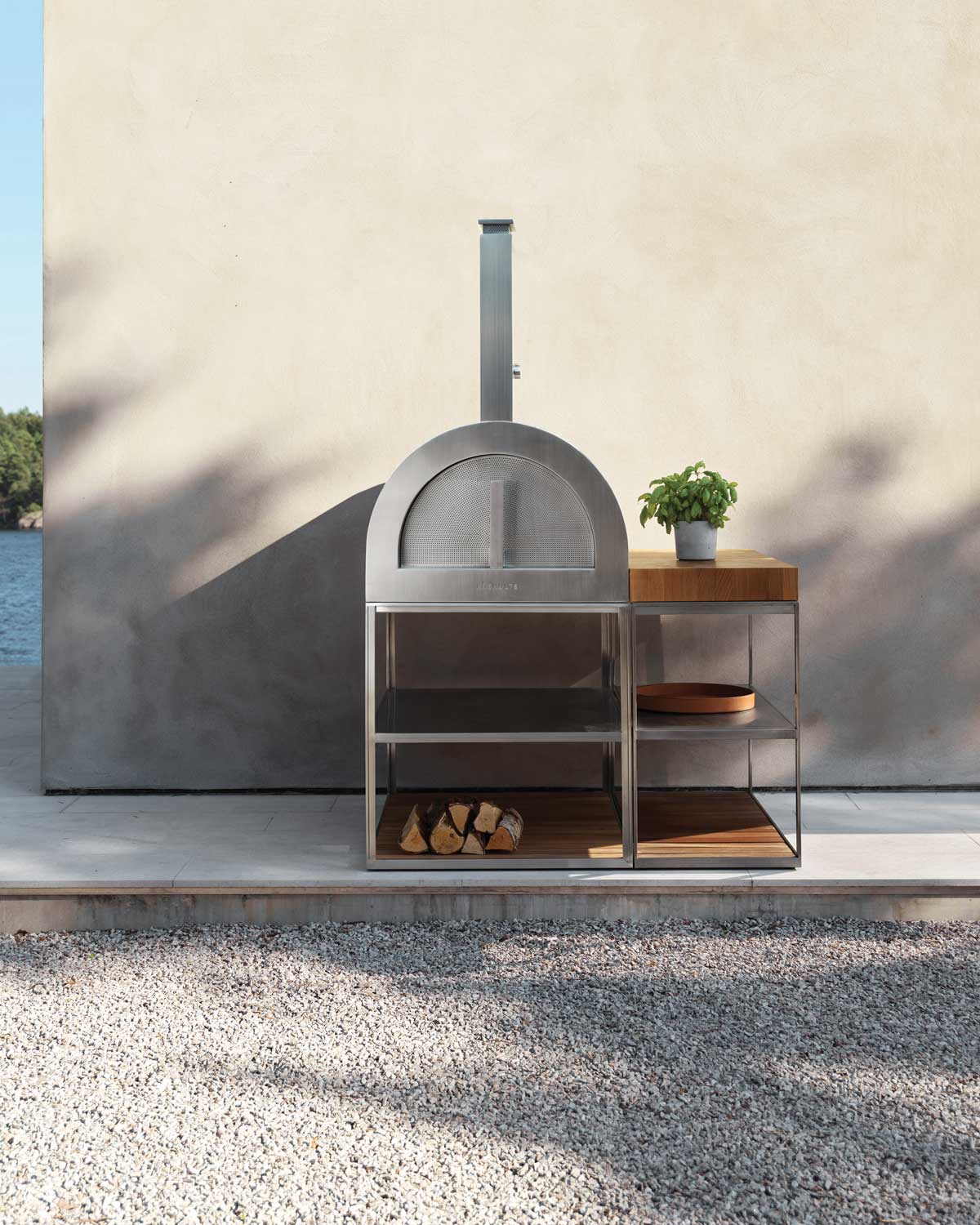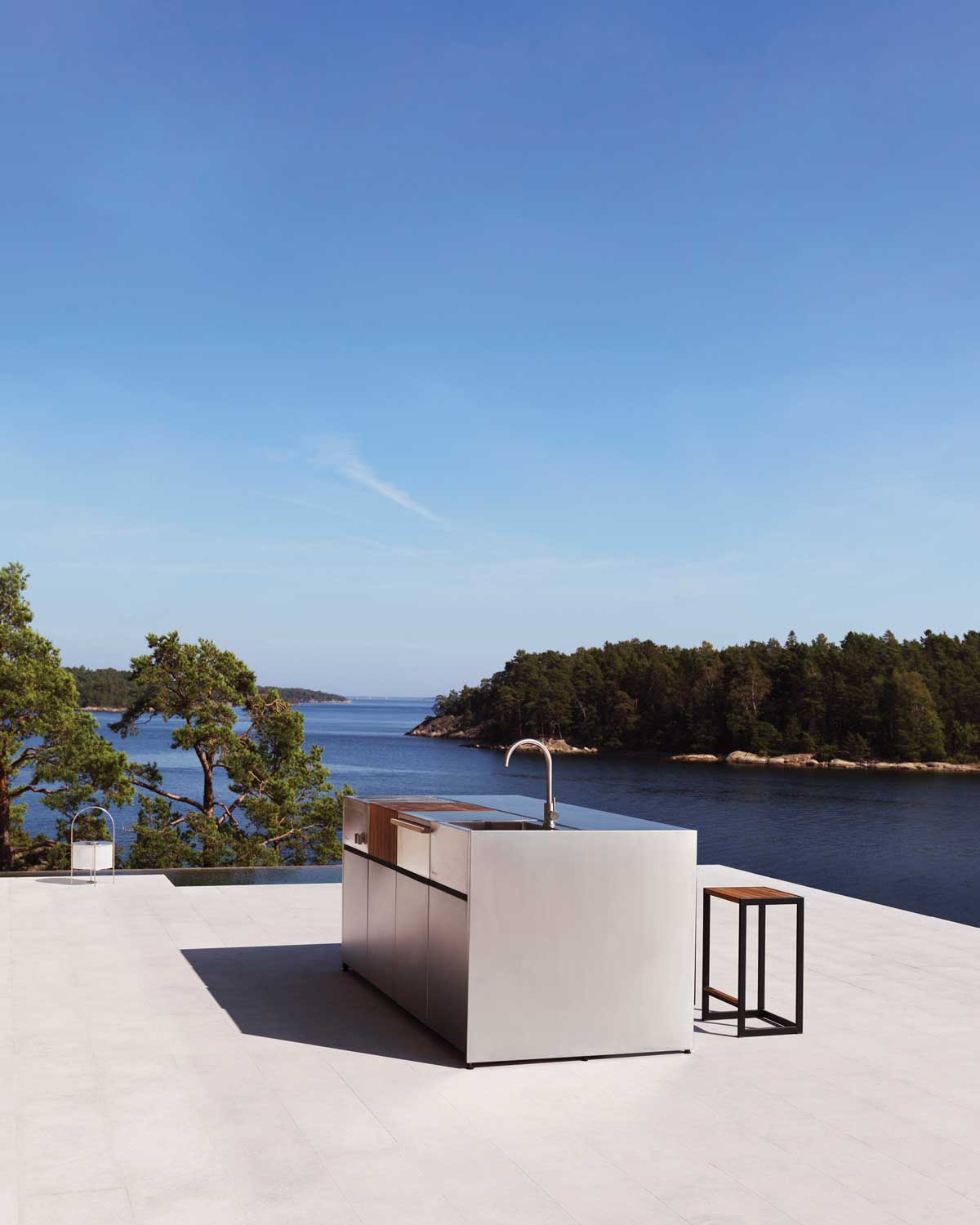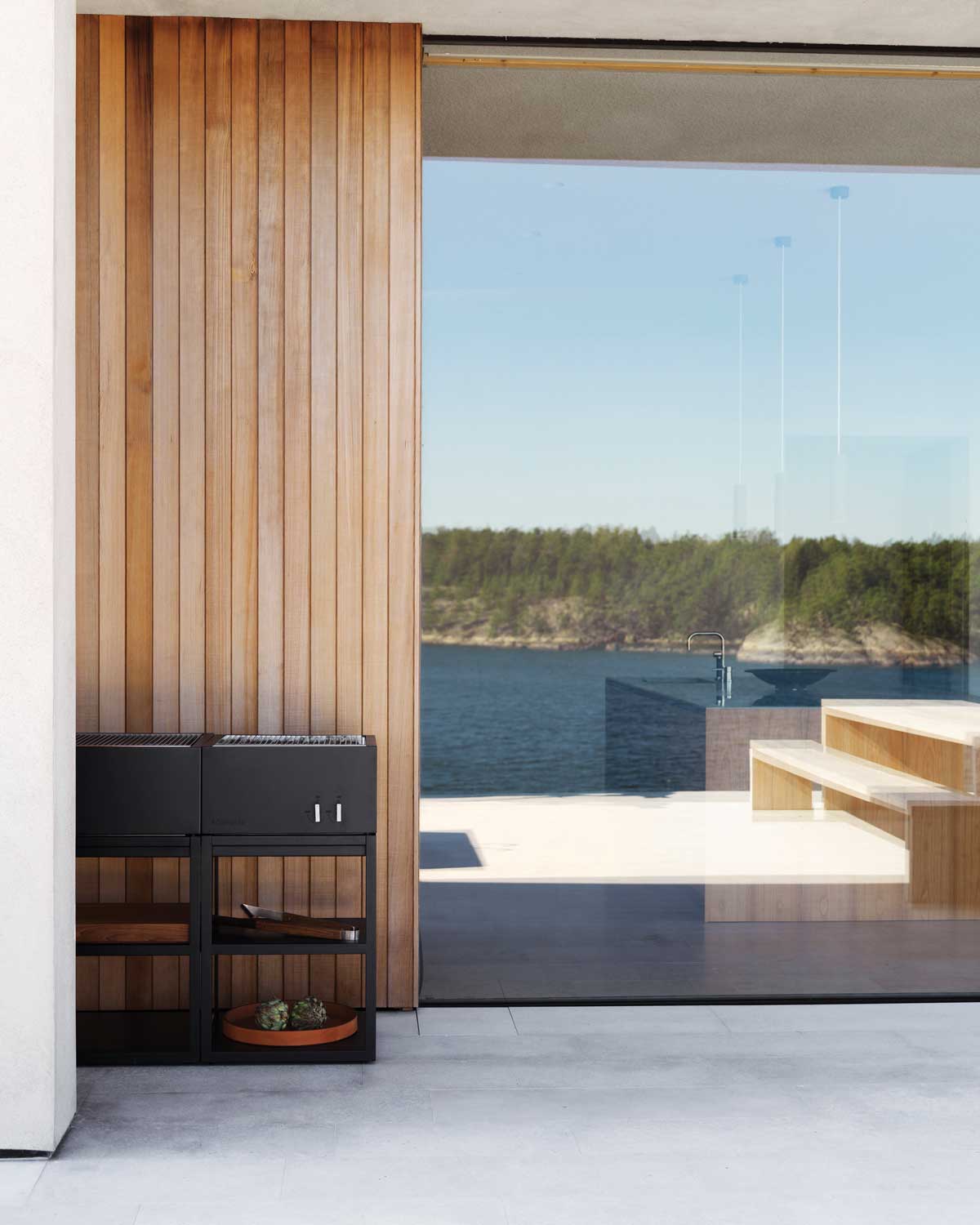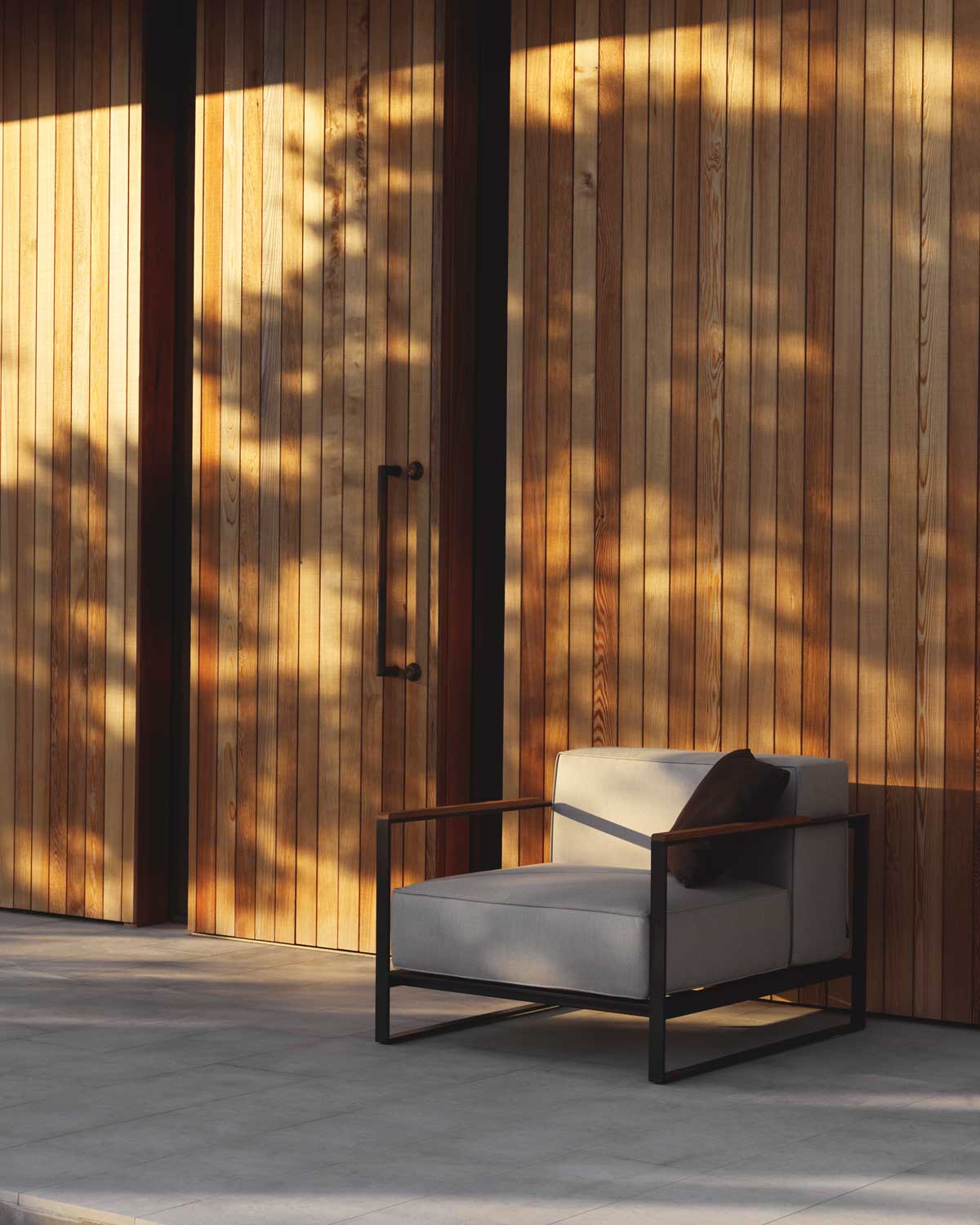 Design Details
Embracing modern Scandinavian architectural design, the Roshults Kitchen Island, Open Kitchen and Open Bistro are all fully customisable with a choice of professional modules to build your own versatile cooking and preparation areas to best fit your outdoor space. The flexible composition of the modules lets you choose between either a gas or charcoal grill, or you can combine them, then add a sink, fridge, a cooker hob or a drawer for added comfort. Style and functionality defines the whole system designed in brushed stainless steel or anthracite for an impressive finish.
We deliver a completely unique experience from beginning to end.