CASE STUDY: CONTEMPORARY NEW BUILD
Within this contemporary new build lies a well-planned kitchen layout, designed to be the hot spot for social activity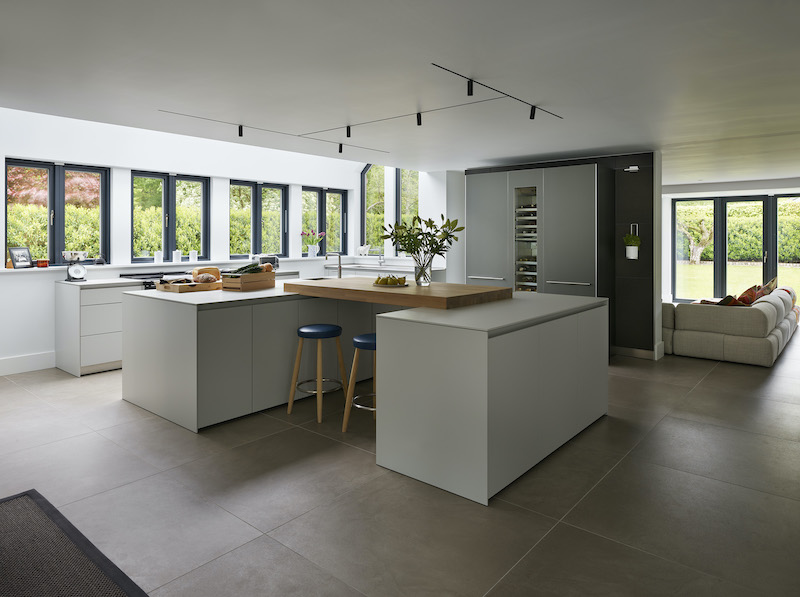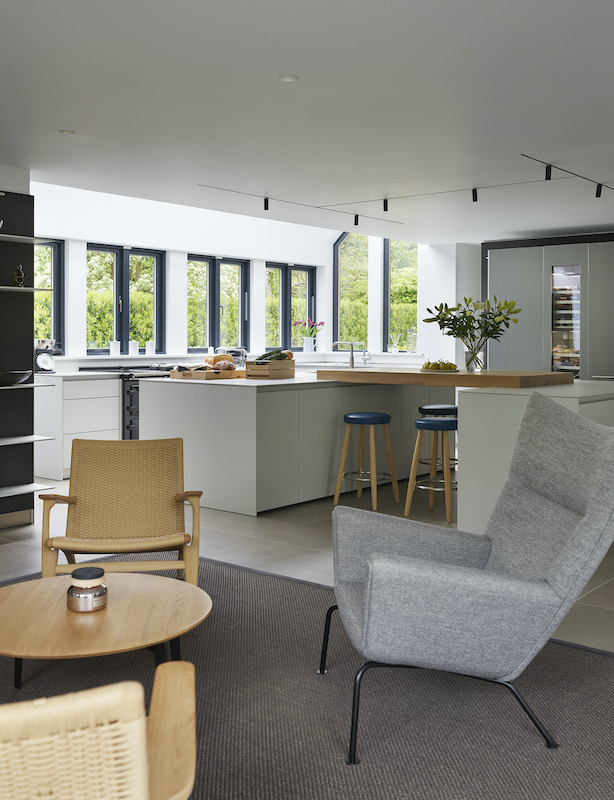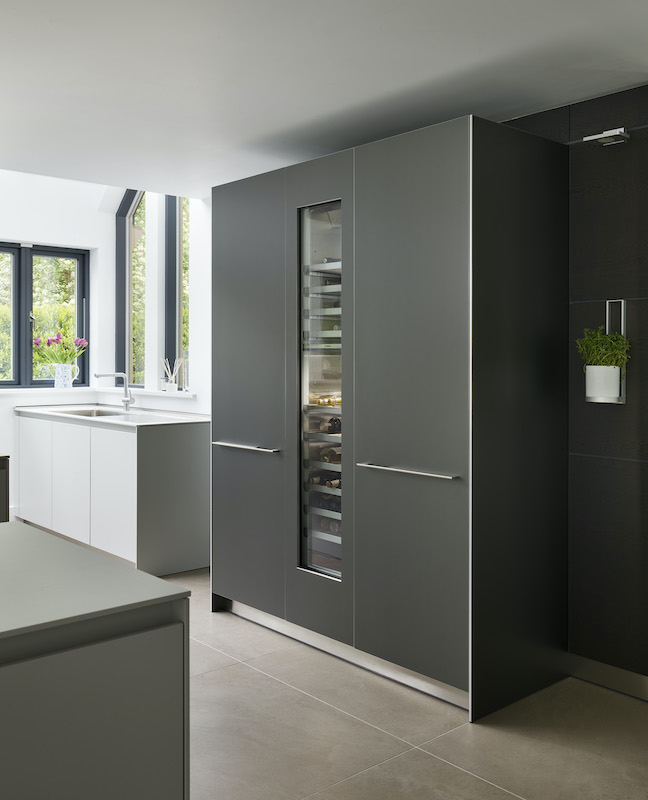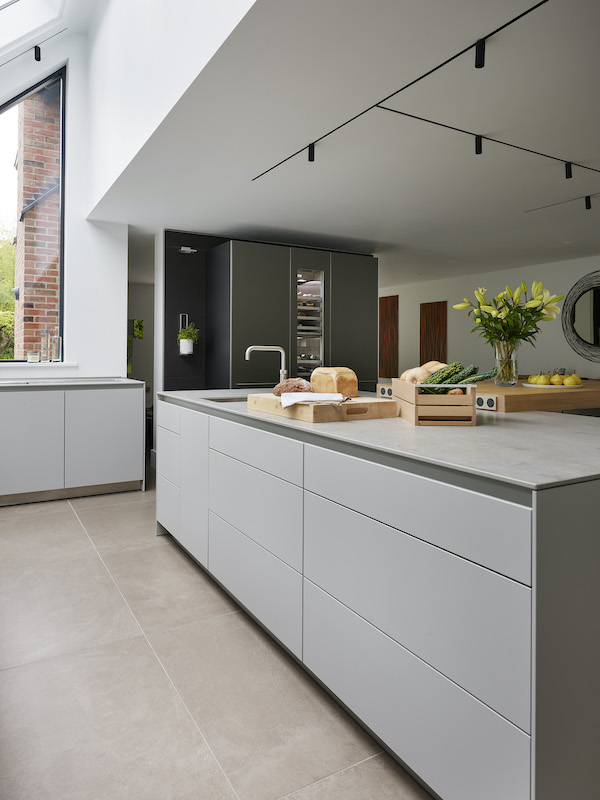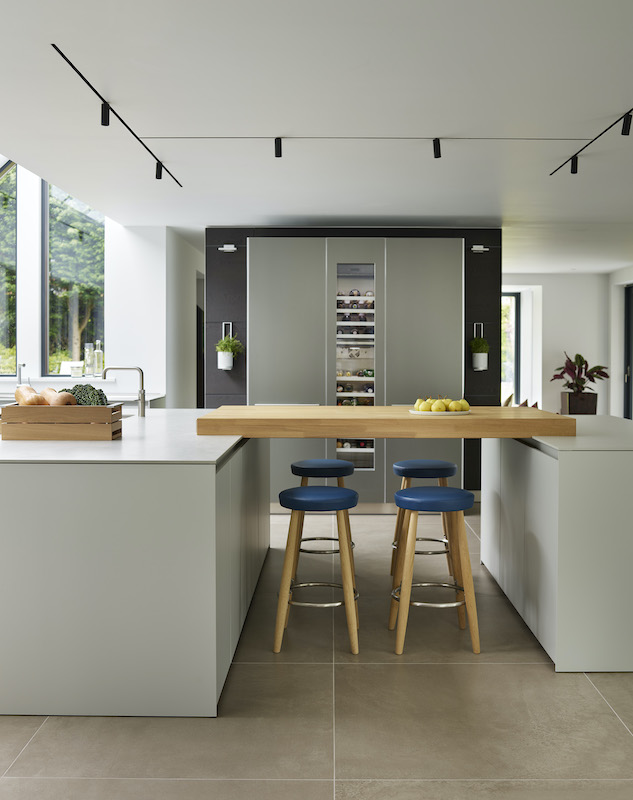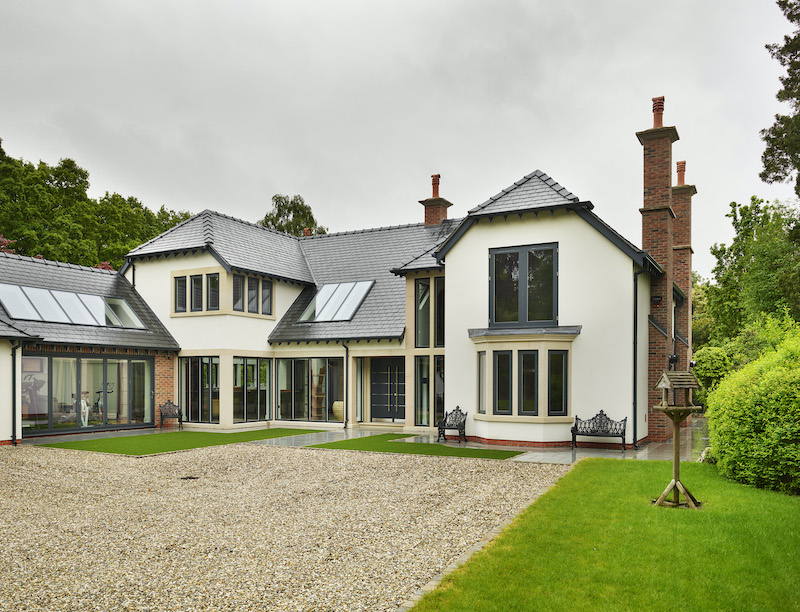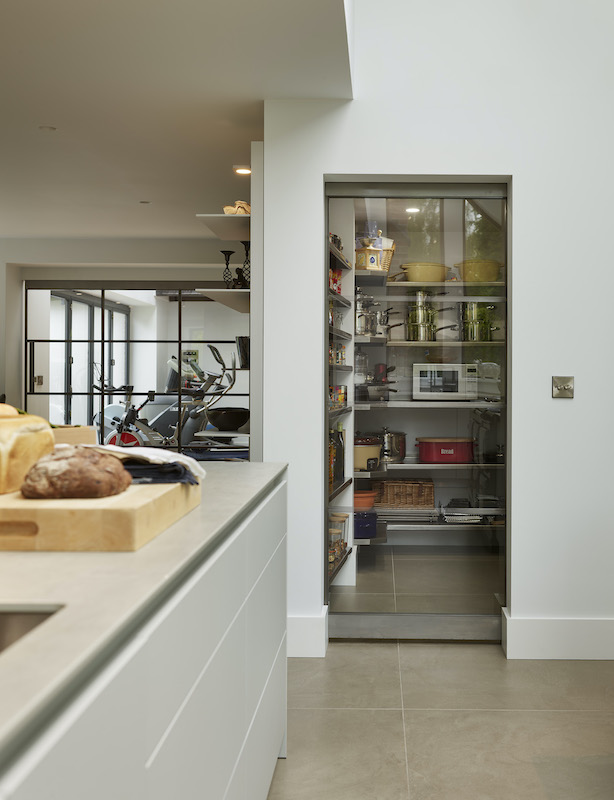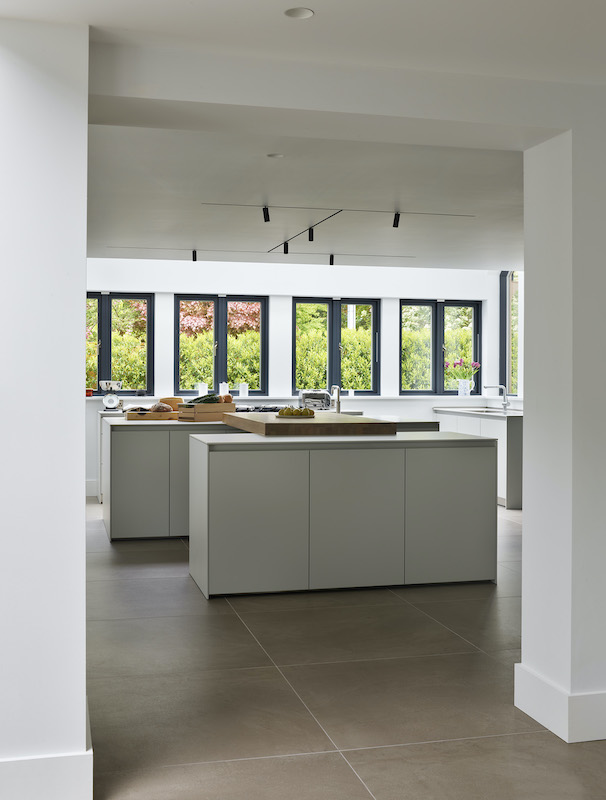 Design Details


Split islands in platinum and grey aluminium form the main hub for preparing and serving in this cooking hub, with a bridging breakfast bar made from a chunky oak slab adding a place where guests can sit and feel at the heart of the action. The washing up area is kept separate with a worktop and larger sink positioned by the window. A floor-to-ceiling wine fridge displays the owners' impressive collection and a walk-in larder with a glass door creates easily accessible and tidy storage.
EXPLORE MORE BULTHAUP CASE STUDIES
EXPLORE OTHER KITCHEN STYLES




This is only a small selection of our projects. Please speak to your design consultant who will select case study images that are relevant to your individual property and project.
We deliver a completely unique experience from beginning to end.