CASE STUDY: TIMELESS LIVING
With a seamless flow between indoors and out, this sociable family kitchen creates a welcoming cooking and entertaining space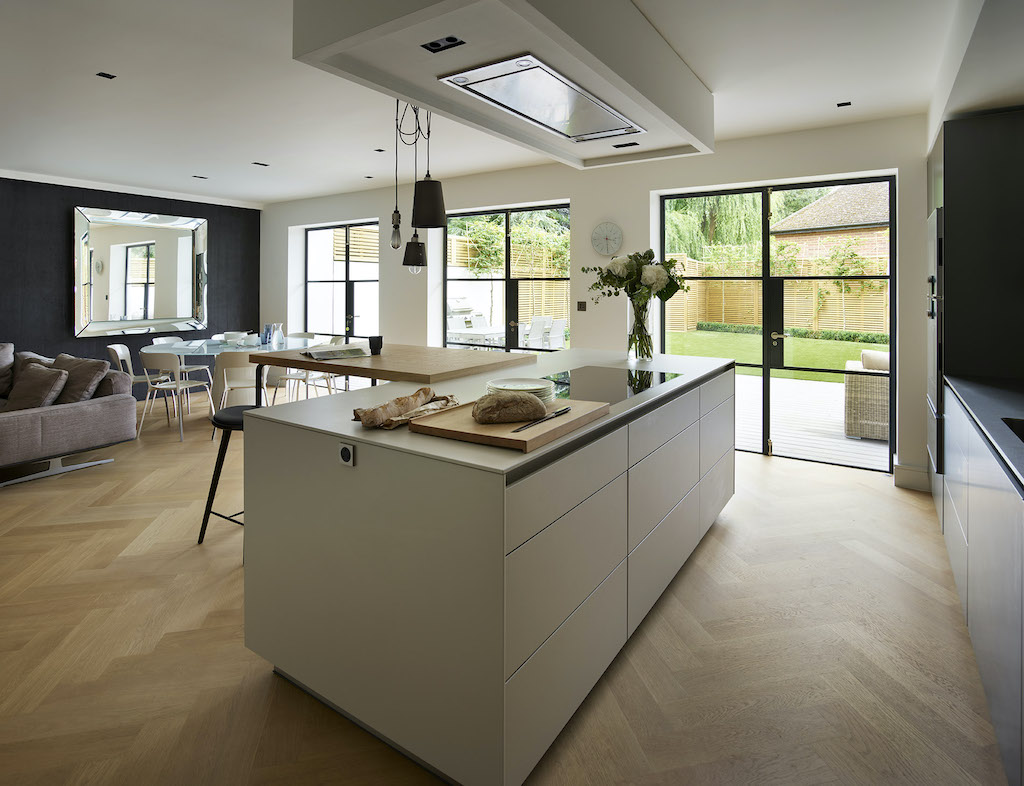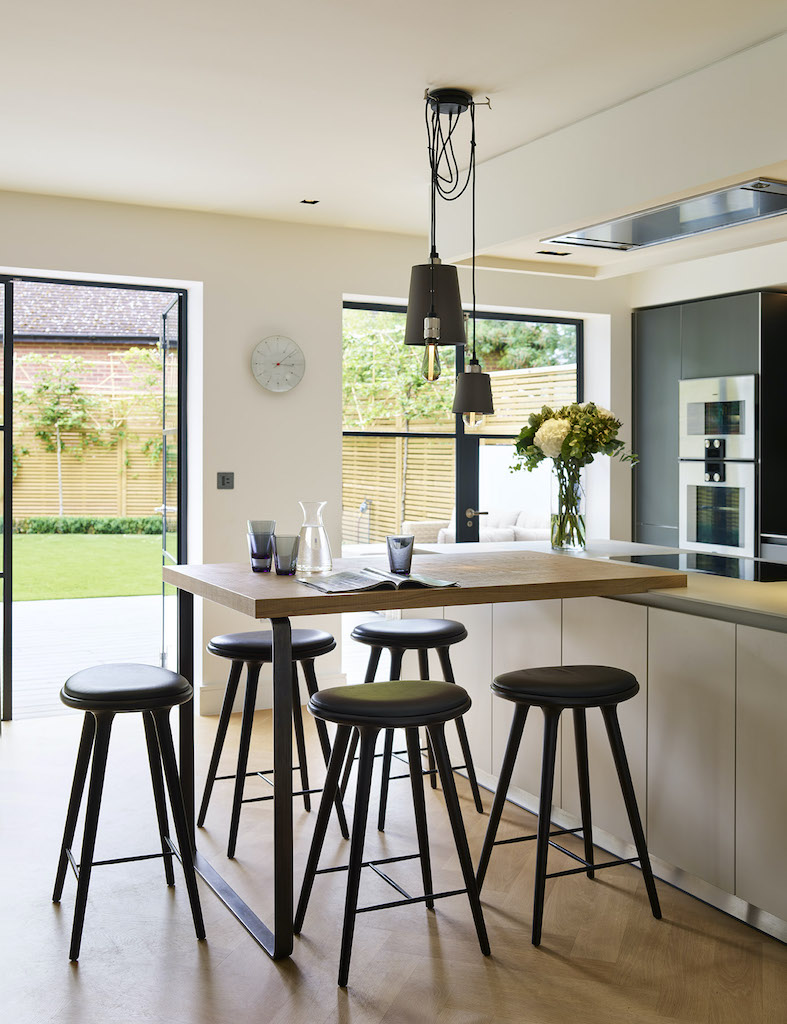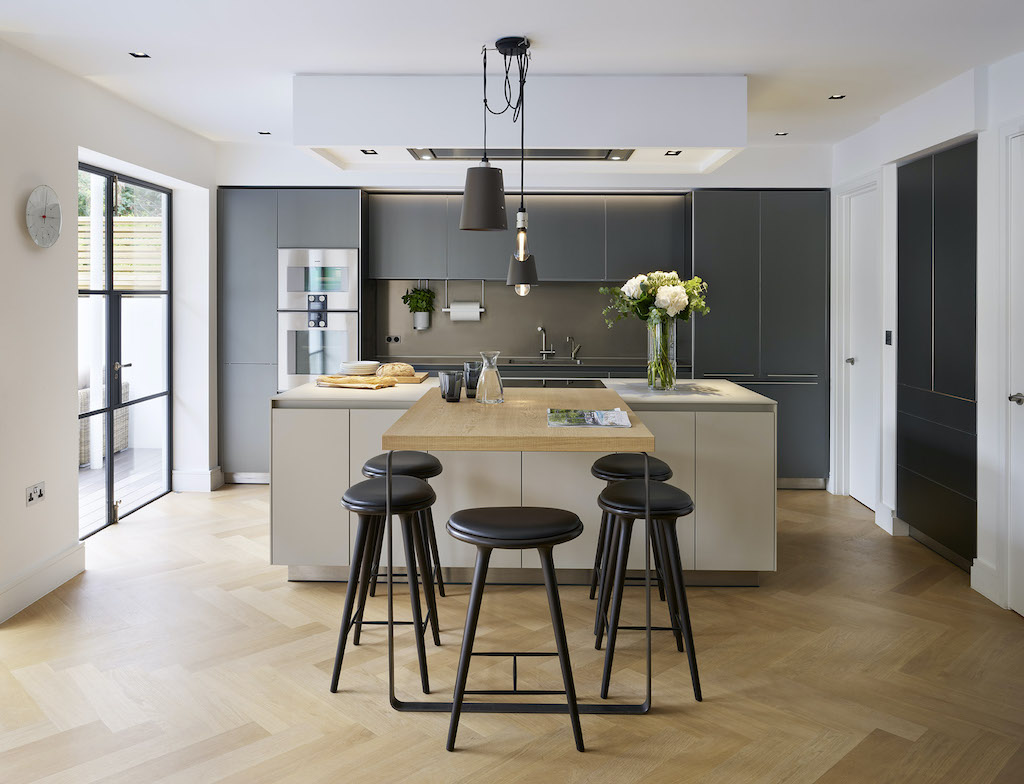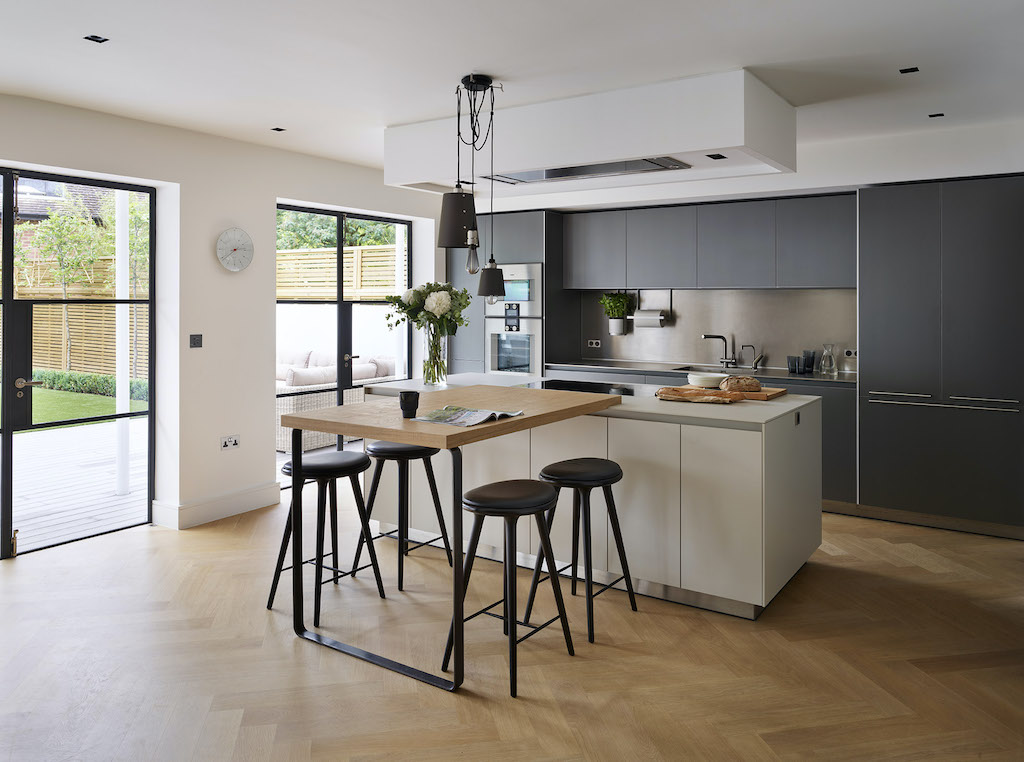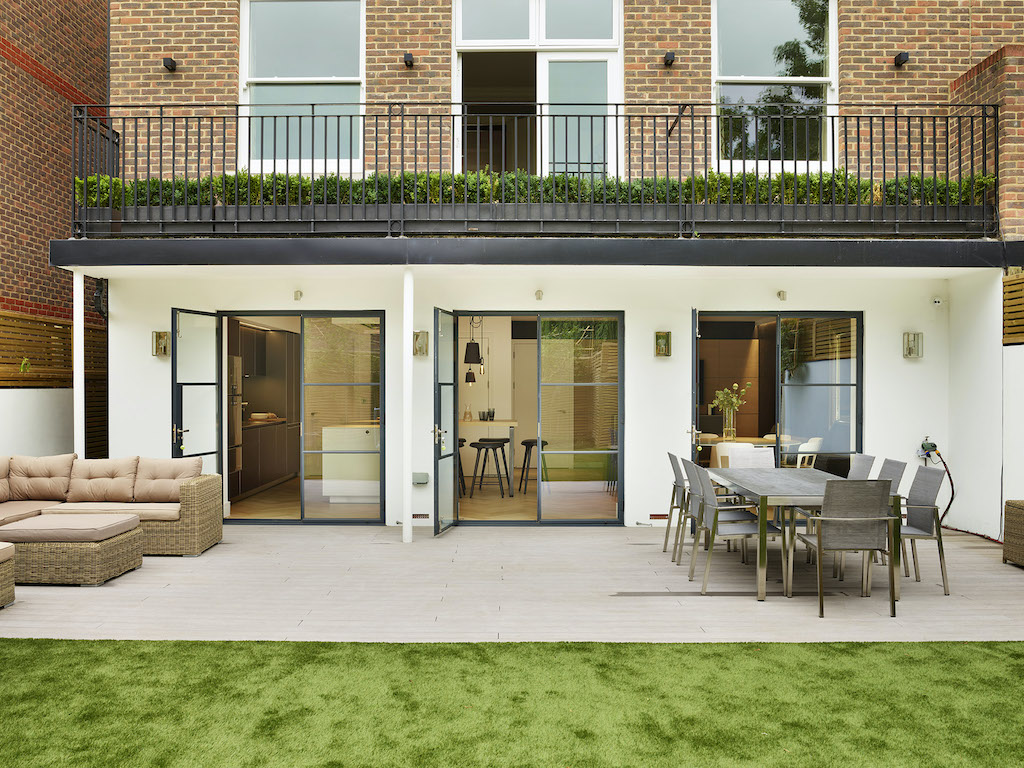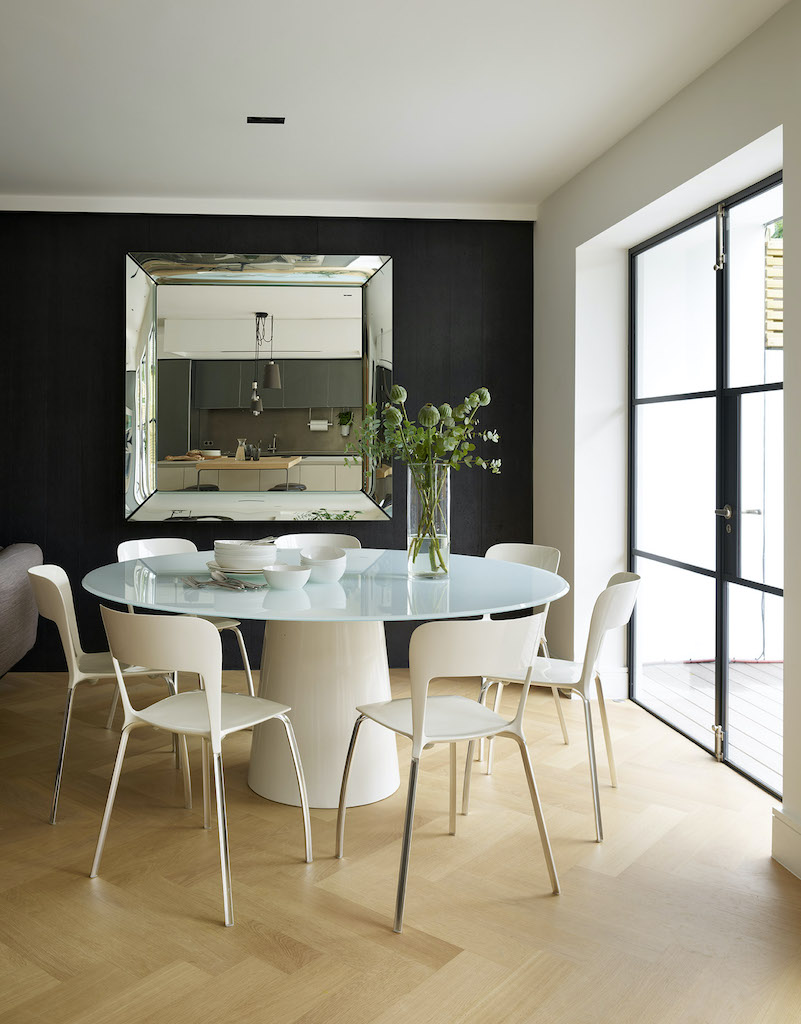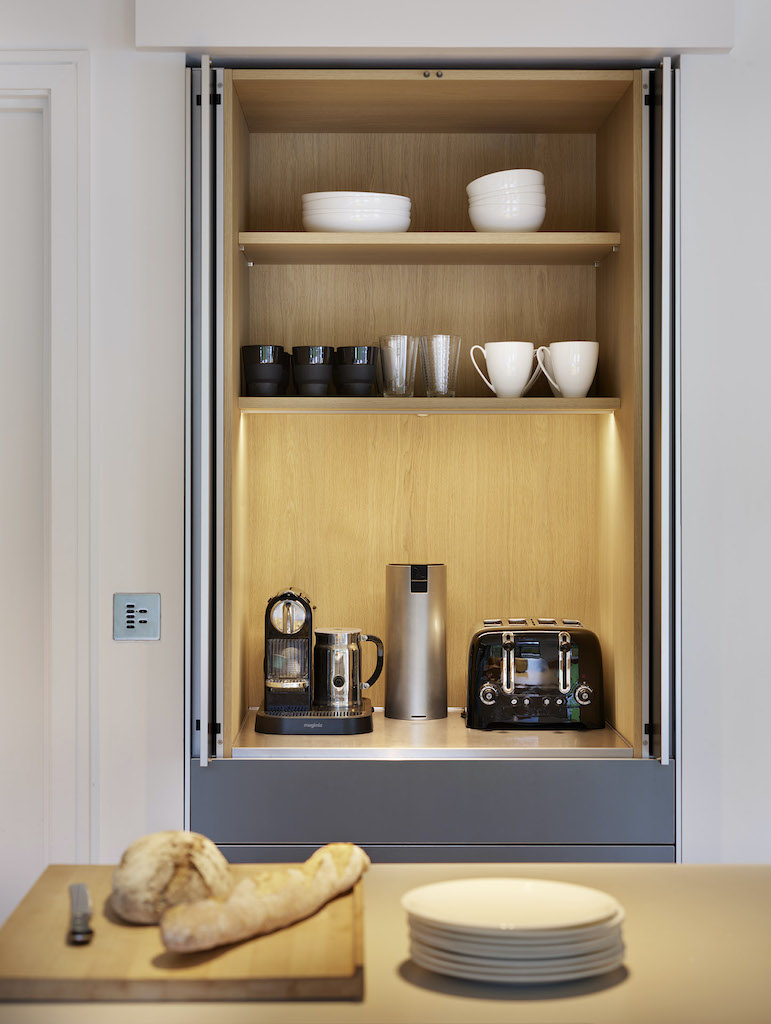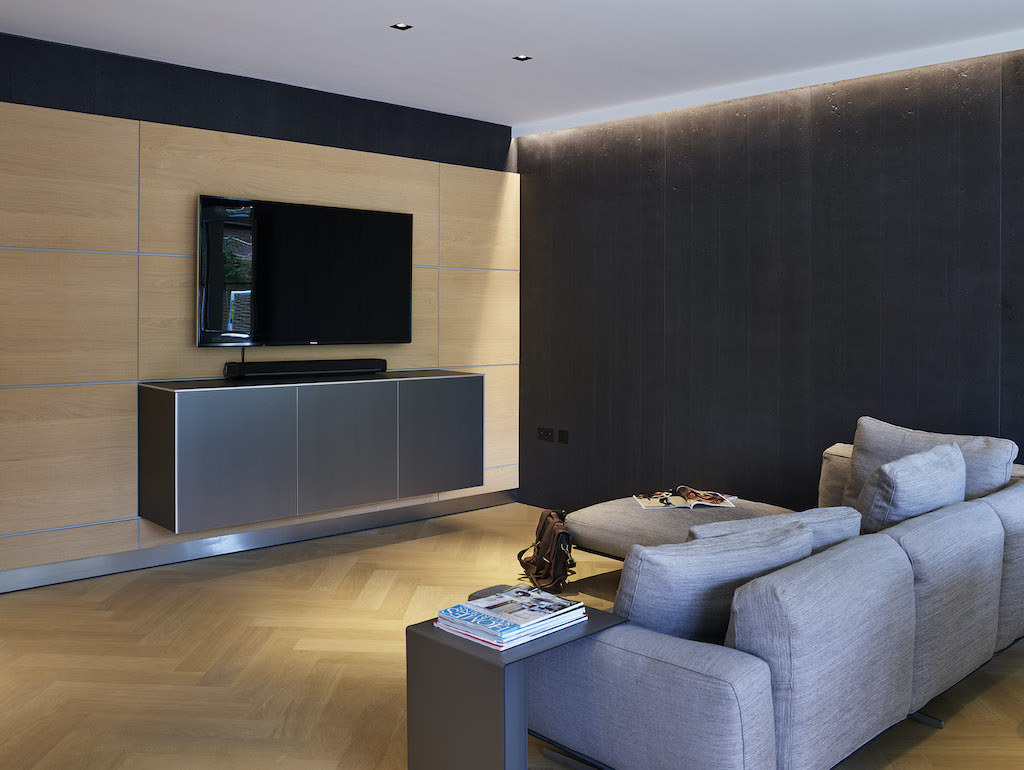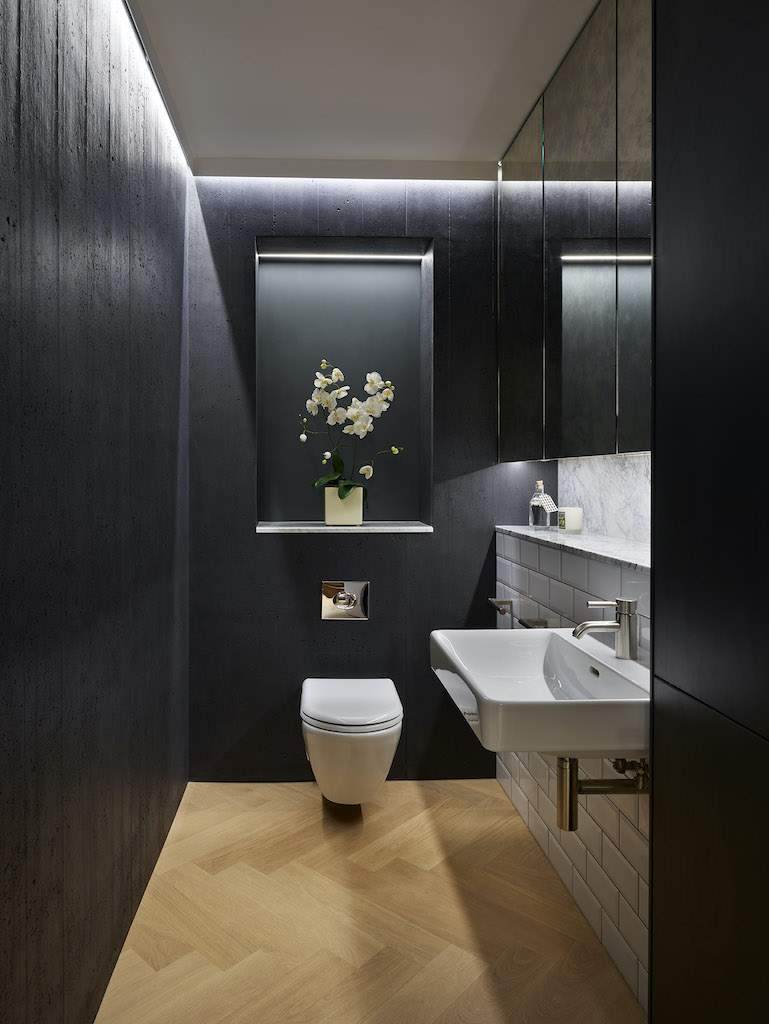 Design Details
A couple with three young children called for a new kitchen that would add value to their property and be a room in which they could all enjoy spending time together in. The design fits the brief for a visually pleasing appearance that doesn't overwhelm the living space. Grey aluminum and gravel laminate cabinetry creates a sleek look, while stainless steel worktops were chosen to add durability to the working areas and laminate was used on the island top for a softer look. Plenty of storage space has been built in to ensure the family's cookware, tableware, utensils and small appliances can be tidied away to avoid any clutter. The designers added the long, raised breakfast bar to the island to create informal seating closer to where the cooking happens and to form a link between the dining and living spaces.
EXPLORE MORE BULTHAUP CASE STUDIES
EXPLORE OTHER KITCHEN STYLES




This is only a small selection of our projects. Please speak to your design consultant who will select case study images that are relevant to your individual property and project.
We deliver a completely unique experience from beginning to end.